We are pleased to announce that both Mercedes-Benz of Boston and Mercedes-Benz of Natick have earned Mercedes-Benz Best of the Best distinctions!
The Mercedes-Benz Best of the Best is awarded annually. It is earned by top performing Mercedes-Benz dealerships for demonstrating excellence in all areas of business: sales, service, parts, operations, and customer experience.
For over 130 years, Mercedes-Benz has been a pioneer in the automotive industry, and we are proud to be a part of that long heritage. The truth, though, is that this award - ANY award, really - isn't possible without our amazing clients. You are at the heart of everything we do, and for that, we so completely grateful. All of our dealerships enjoyed an incredible 2019, and with your help, we're hoping to make 2020 even better!
Mercedes-Benz of Natick: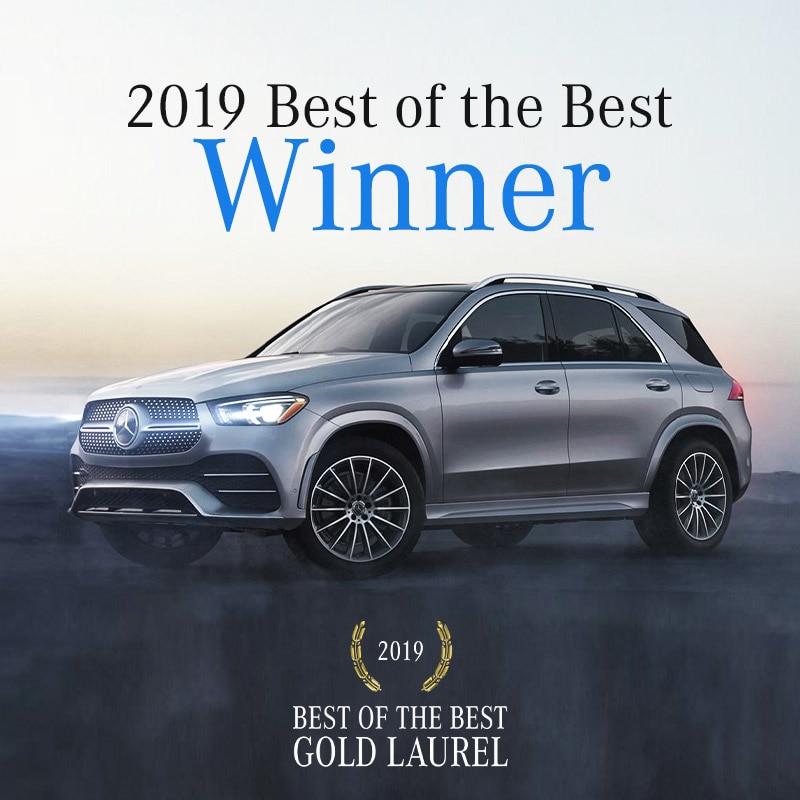 Mercedes-Benz of Boston: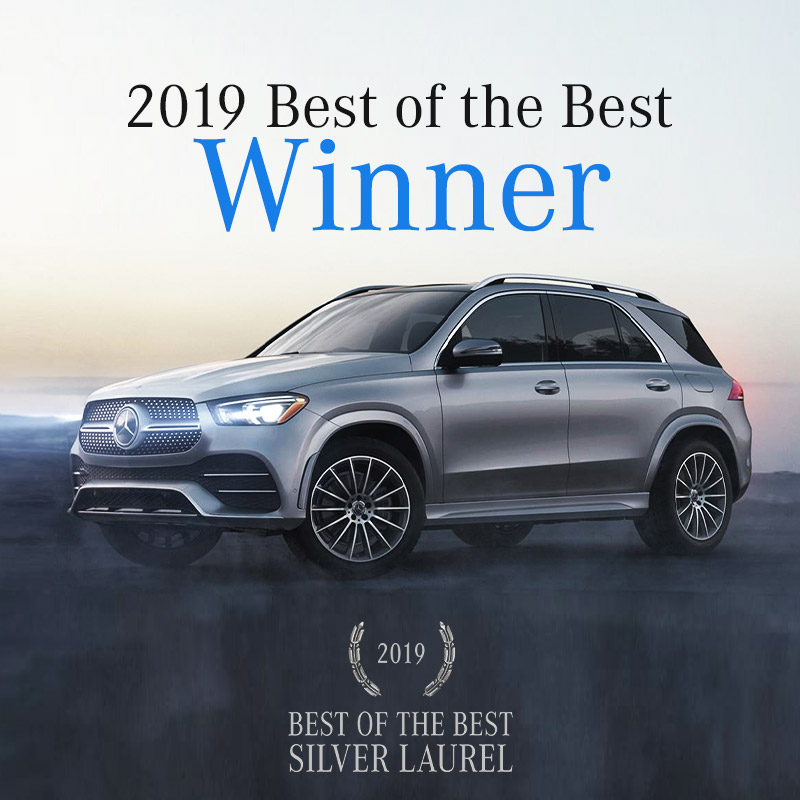 ---
We'd love to hear from you! Do you have a question or need to get more details about something we've covered? Want to tell us about your most recent experience at one of our Mercedes-Benz dealerships? You can reach us at
MBFeedback@herbchambers.com
.