If you're in the market for a Mercedes-Benz, chances are that you've already got a pretty good idea of how you want your vehicle equipped. You may know that you want heated front seats and COMAND navigation. Rear view cameras are standard equipment now, and maybe there's one or two other "must have" items on your list. Today, we're going to look at some of the features that get asked about the most, what they do, and what that means for you while you're behind the wheel.
Blind Spot & Lane Keeping Assist
While these two features are not always packaged together, we've listed them together here because they're just like you're favorite tag team: they work better together!
Blind Spot Assist uses radar technology to monitor areas that are directly behind and alongside your vehicle – areas that are difficult to see, even with mirrors. Your Mercedes-Benz will then provide audible and visual alerts letting you know that it's too dangerous to change lanes. Likewise, Lane Keeping Assist uses a camera to recognize lane markings on the road. If you begin to stray from your lane without signaling, the system will warn you by vibrating the steering wheel. An upgrade to Active Lane Keeping Assist will even pull your vehicle back into its lane. Together, these two features work together to help keep you safe on every journey.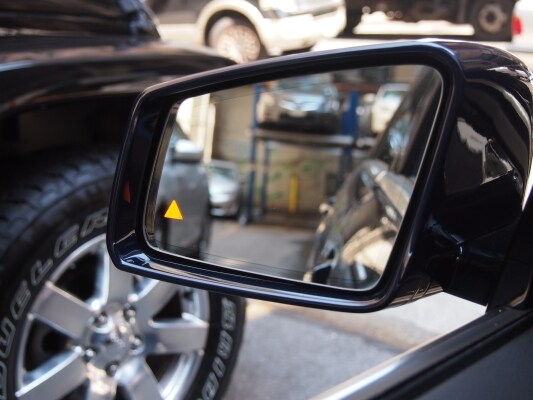 Smartphone Integration
We spoke extensively about smartphone integration in
this blog post
, so we'll keep it brief here. By utilizing either Apple CarPlay or Android Auto, smartphone integration provides access to many of your favorite cell phone apps and features – navigation, music player, certain messaging features, and more – while you're behind the wheel.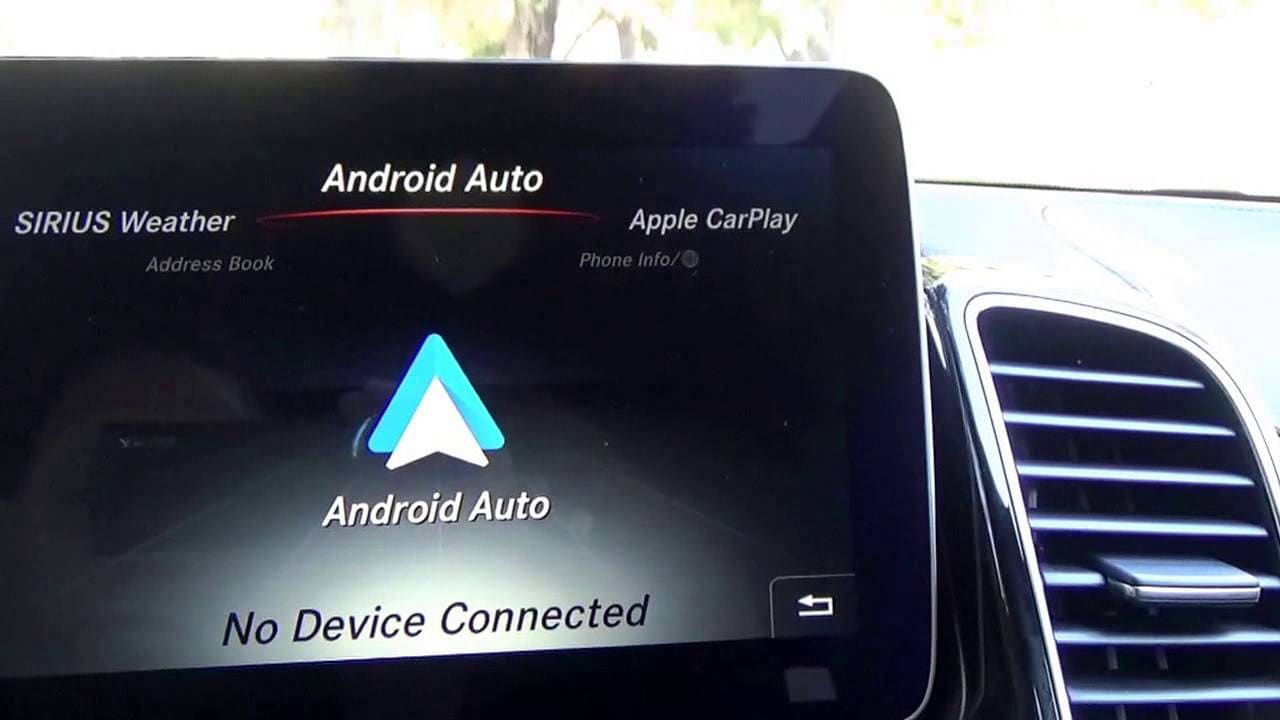 Interior Ambient Lighting
Interior ambient lighting actually serves two purposes. First, it just looks cool! In many of our Mercedes-Benz models, this is adjustable between many different colors. This allows you to create a little more of a personalized atmosphere in your vehicle. The other reason for ambient lighting is that it can help reduce eye strain on long nighttime drives. When you're driving at night, headlights from the other cars are often the only source of light – which means that your eyes will constantly be adjusting to the light/dark difference depending on how much traffic is on the road. Over time, this can lead to eyes that feel dry or watery, headaches, tired eyes, and other discomfort. Adding some light to the inside of your Mercedes-Benz reduces that contrast, so your eyes don't have to work quite as hard – and making your nighttime driving more comfortable, enjoyable, and safe.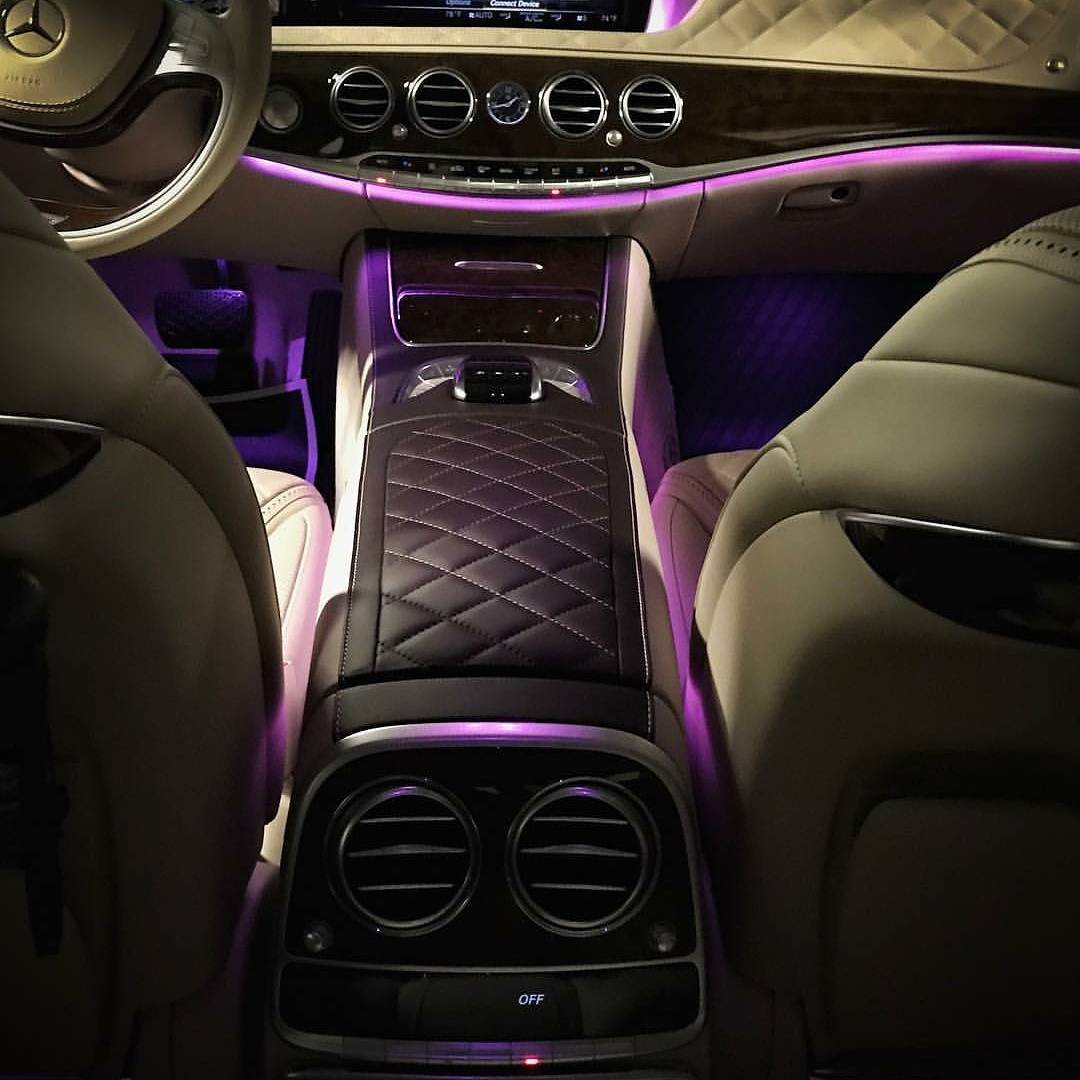 Exterior Lighting Package
Anything related to lighting is automatically one of our favorite features. Good lighting makes it easier for you to see and be seen, which makes driving a whole lot safer! The Exterior Lighting Package has two different components: Intelligent Lighting and Adaptive Highbeam Assist. Intelligent Lighting uses active LED headlamps to generate light that's perceived much like natural daylight. This feature includes Active Curve Assist, which better illuminates bends and curves in the road. Likewise, Adaptive Highbeam Assist automatically turns your highbeams on when there are no oncoming vehicles or vehicles ahead of you – and turns them off when they come within range.

Head Up Display
When you're behind the wheel, you have about a million things that demand your attention, just to make sure you get to your destination safely… in addition to all of the other things that are also demanding your focus. This is an added feature on most vehicles, but one that can certainly be a worthwhile investment. The head up display projects all of your pertinent information, including speed and navigation directions, on the windshield. Having this information directly in your line of sight makes it easier to focus – you won't have to look down at your phone for the navigation directions or glance down at the speedometer, for instance – so you can keep your eyes on the road, where they belong.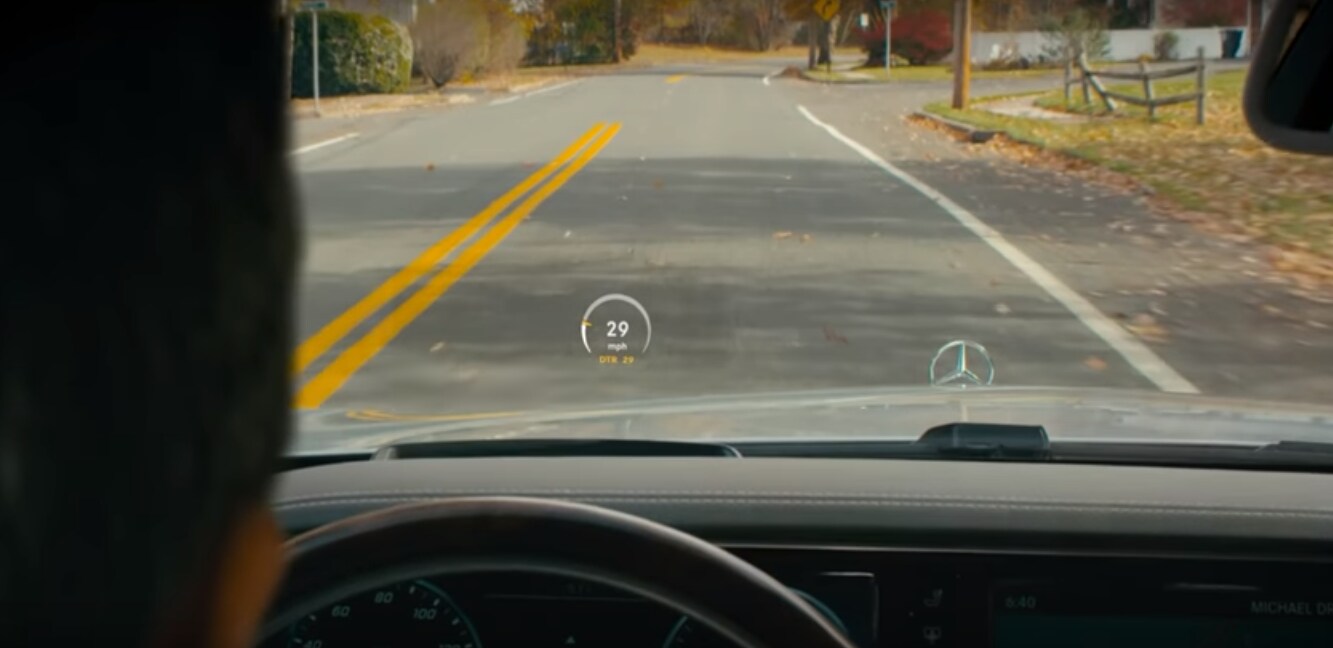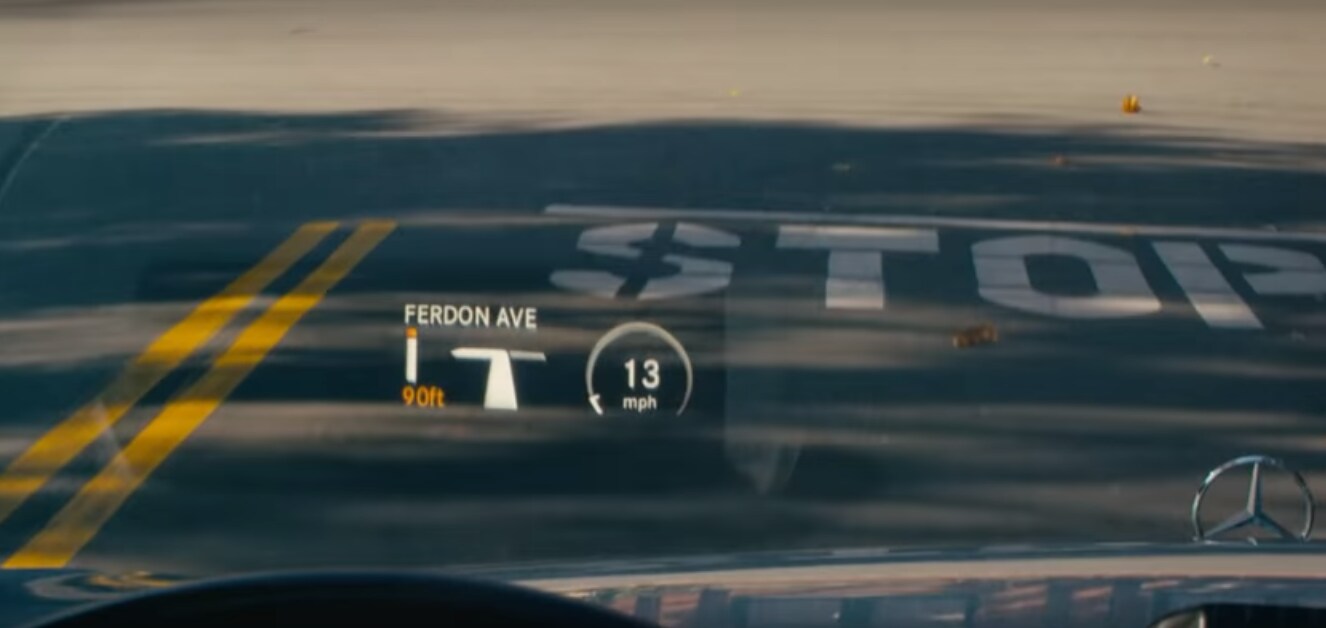 Whether you're looking for a new or pre-owned Mercedes-Benz, the sales teams at all three of our locations will be able to help you find the vehicle that's perfectly equipped to meet all of your needs!
---
We'd love to hear from you! Do you have a question or need to get more details about something we've covered? Want to tell us about your most recent experience at one of our Mercedes-Benz dealerships? You can reach us at
MBFeedback@herbchambers.com
.