The Boston Cup is one of the area's premier vintage and classic car shows. Held every September around the Parkman Bandstand on Boston Common, the show features 100 hand-selected classic cars and motorcycles. The Herb Chambers Companies is a proud sponsor of the event! This year, our company had over 50 vehicles on display. Herb Chambers even displayed a vehicle from his personal collection - a Ford GT. The sun was shining and the temperature was perfect on this late September day. We hope you'll join us next year!
If you'd like to learn more about the Boston Cup,
click here
.
To see more photos of this and other events, visit Mercedes-Benz of Boston on
Facebook
.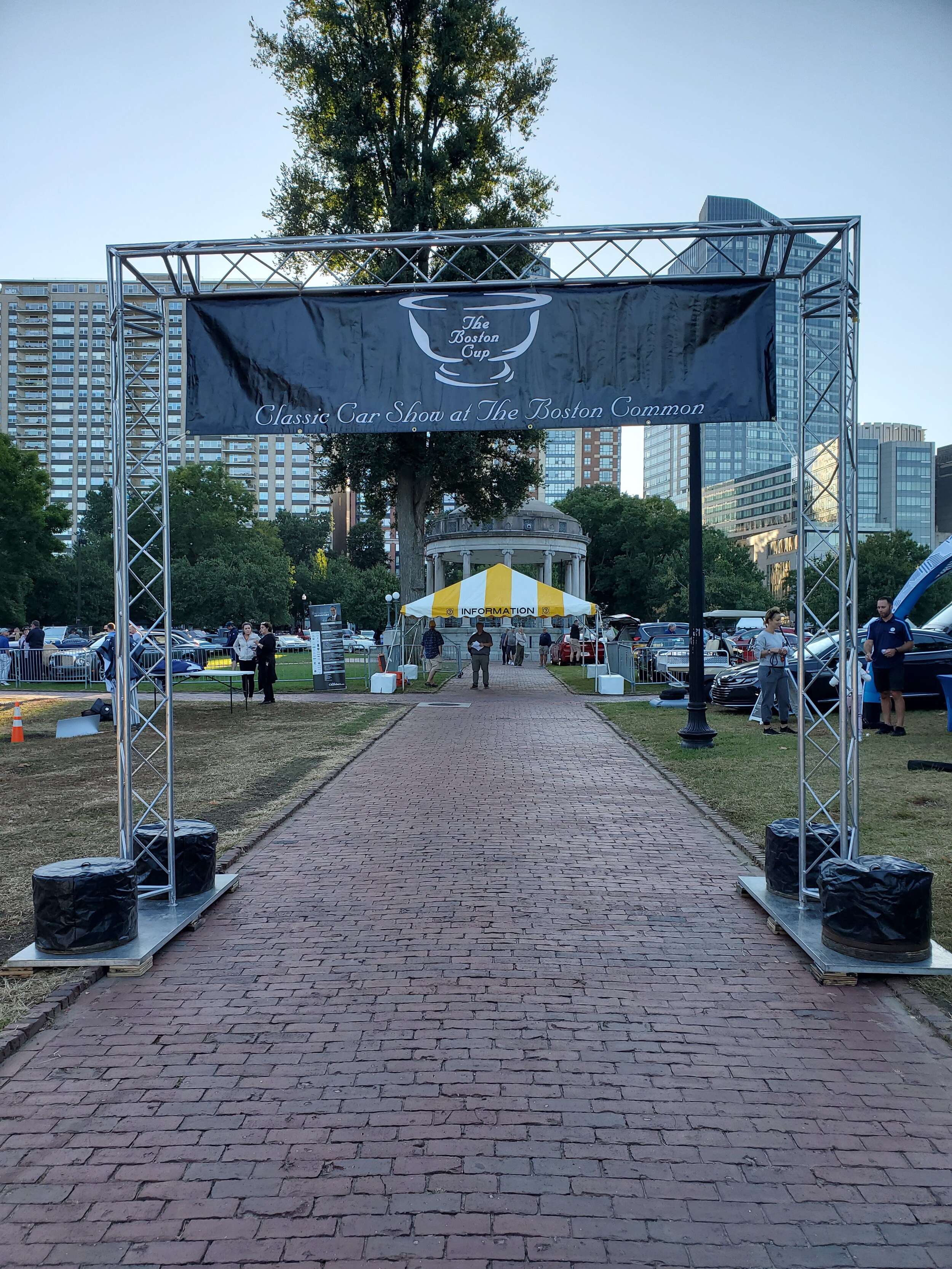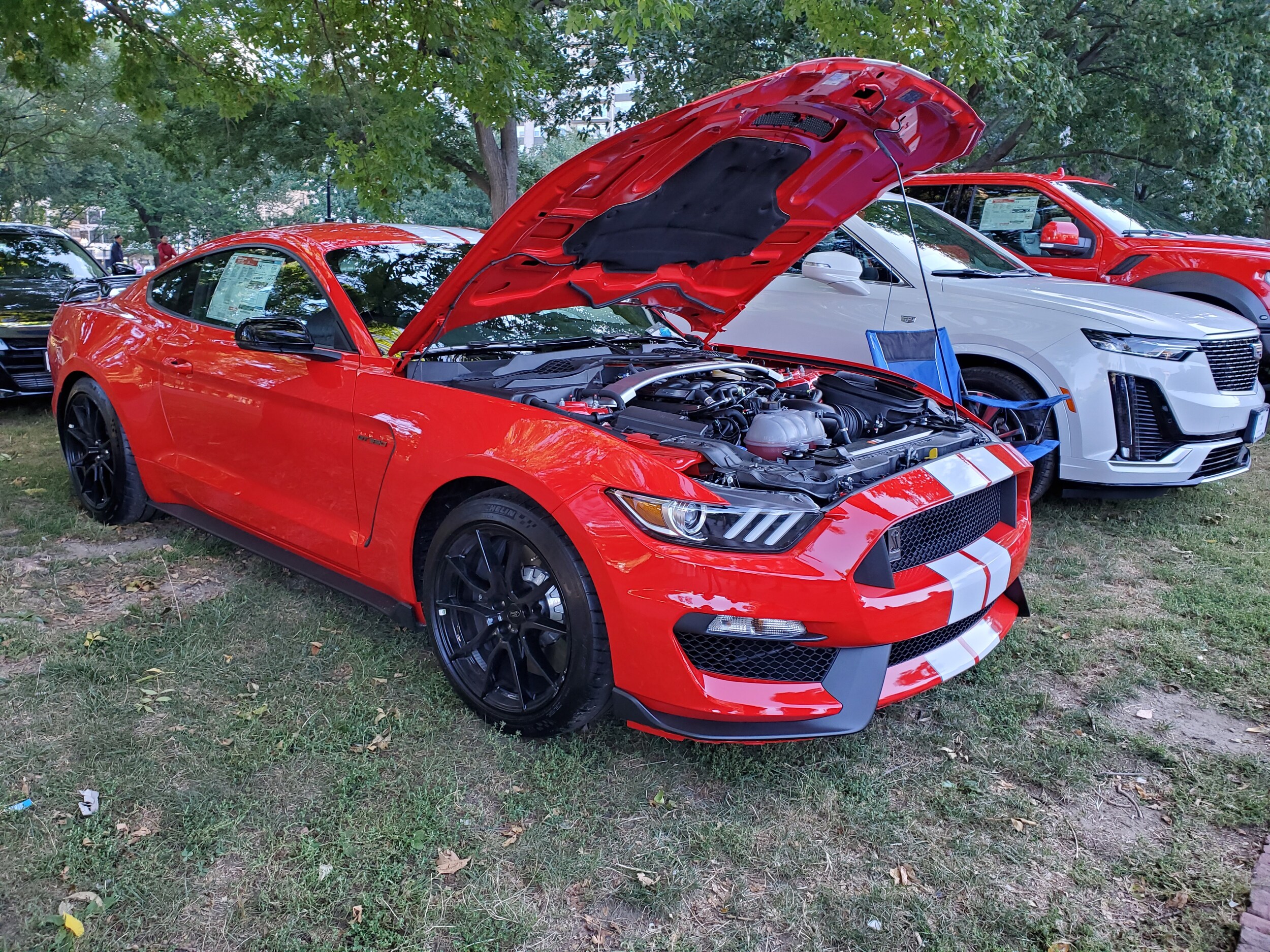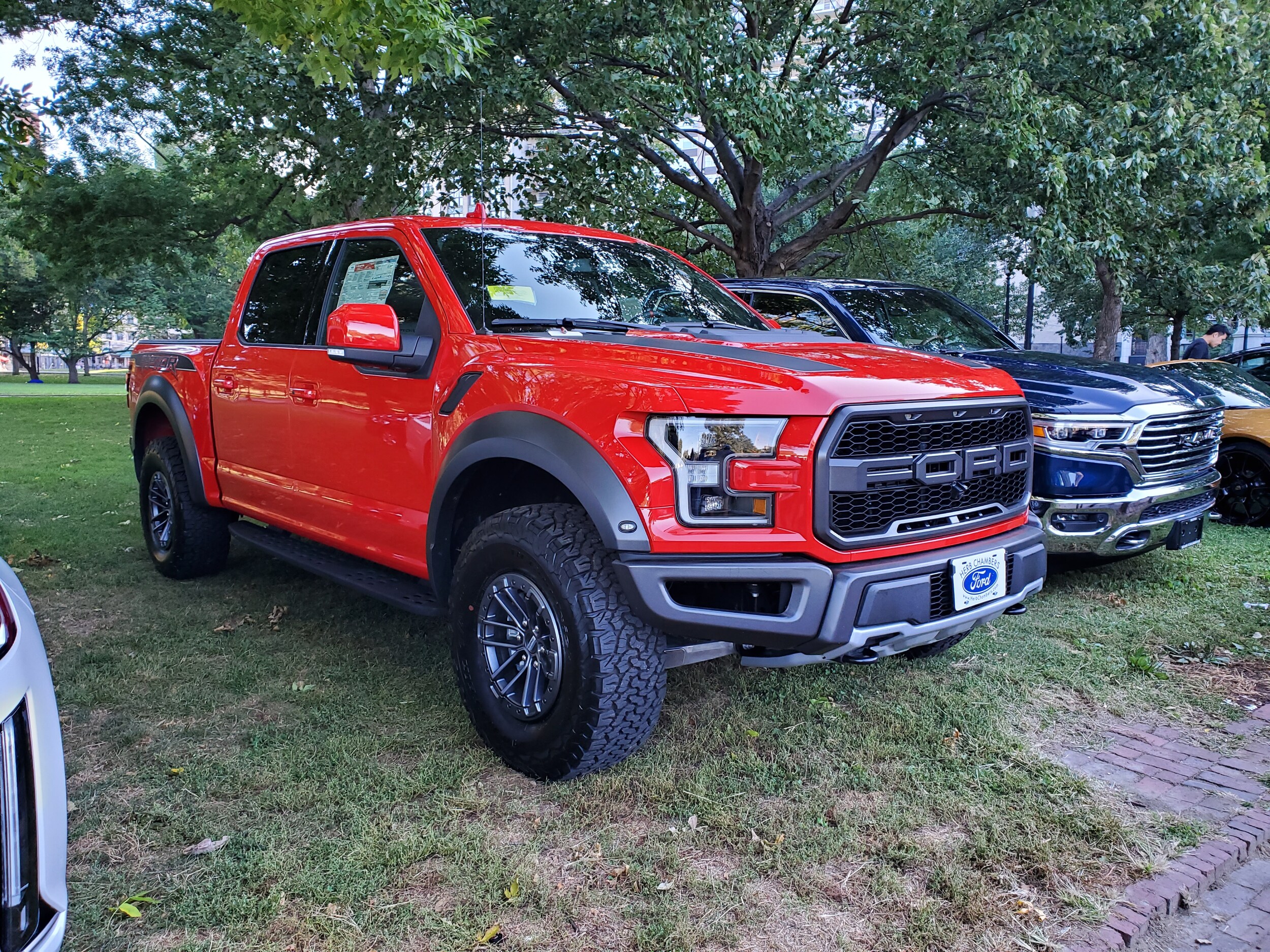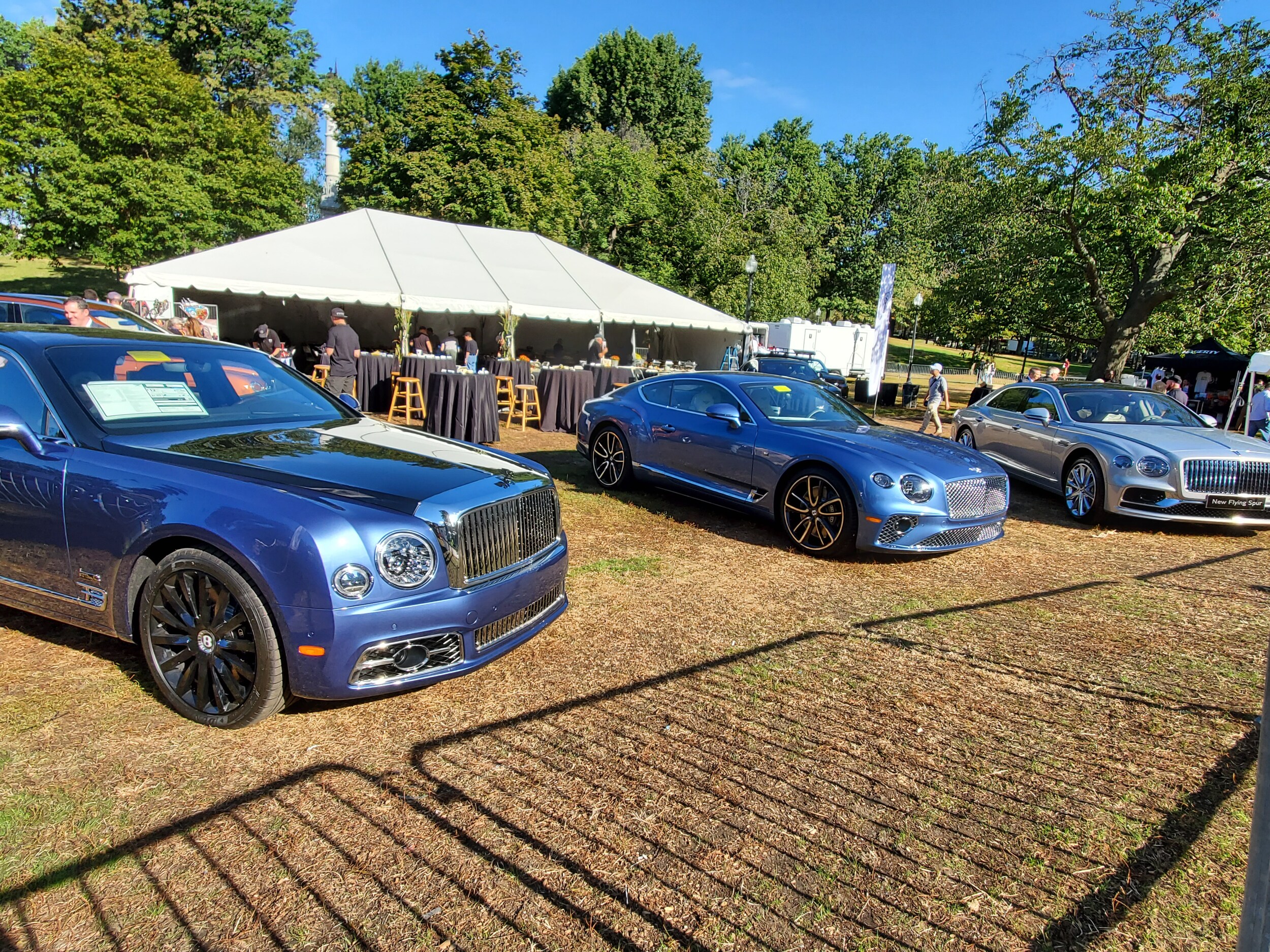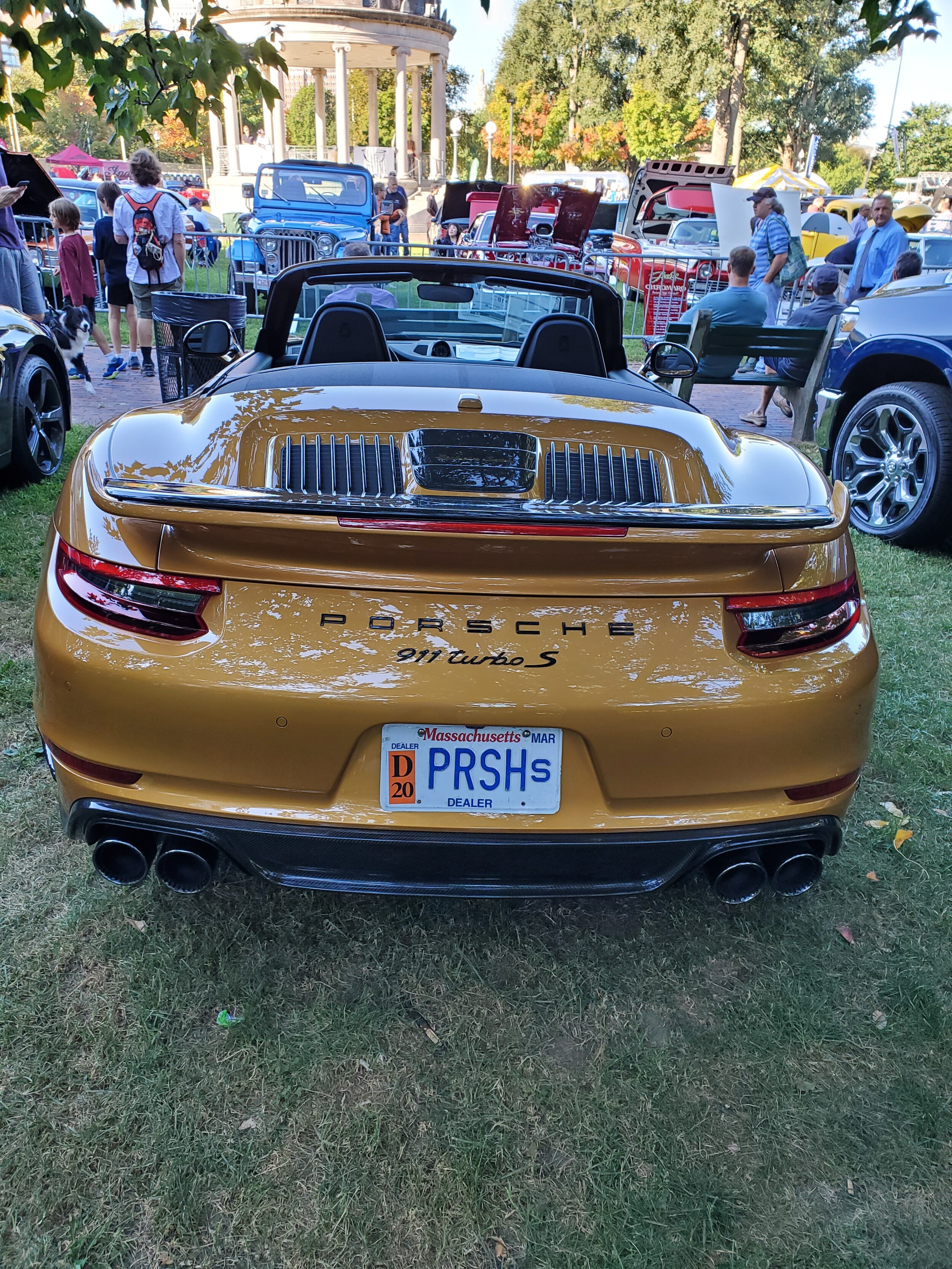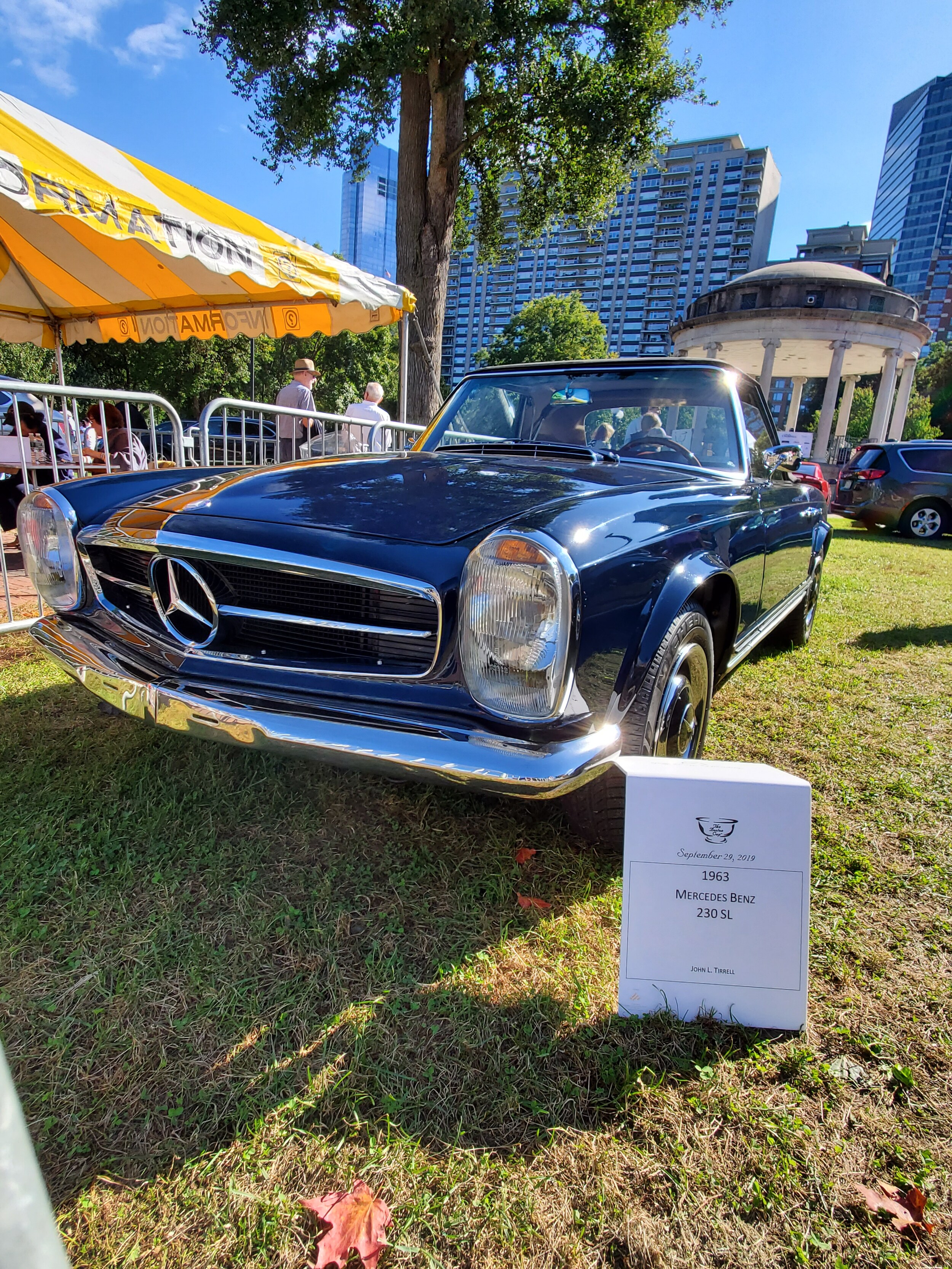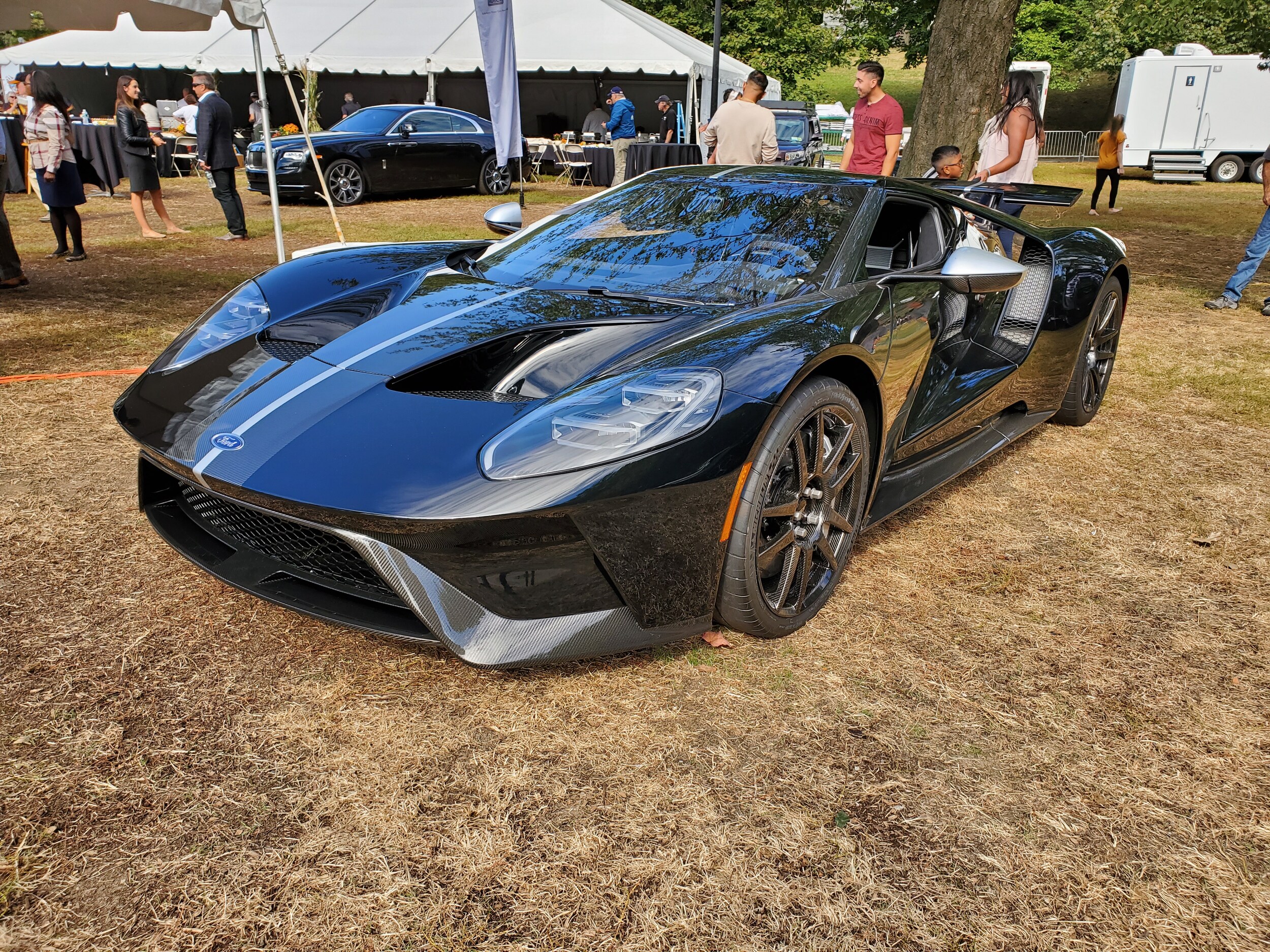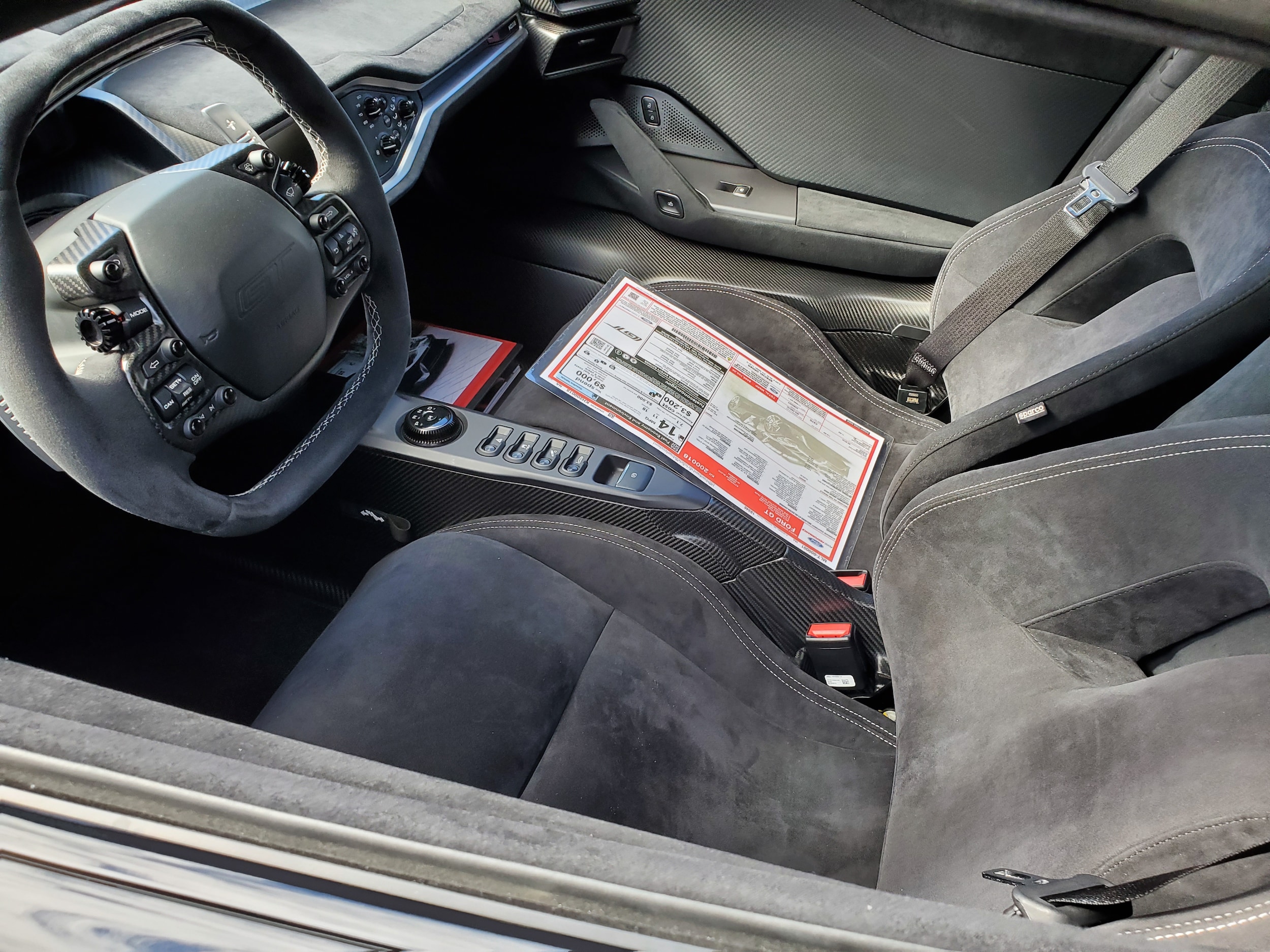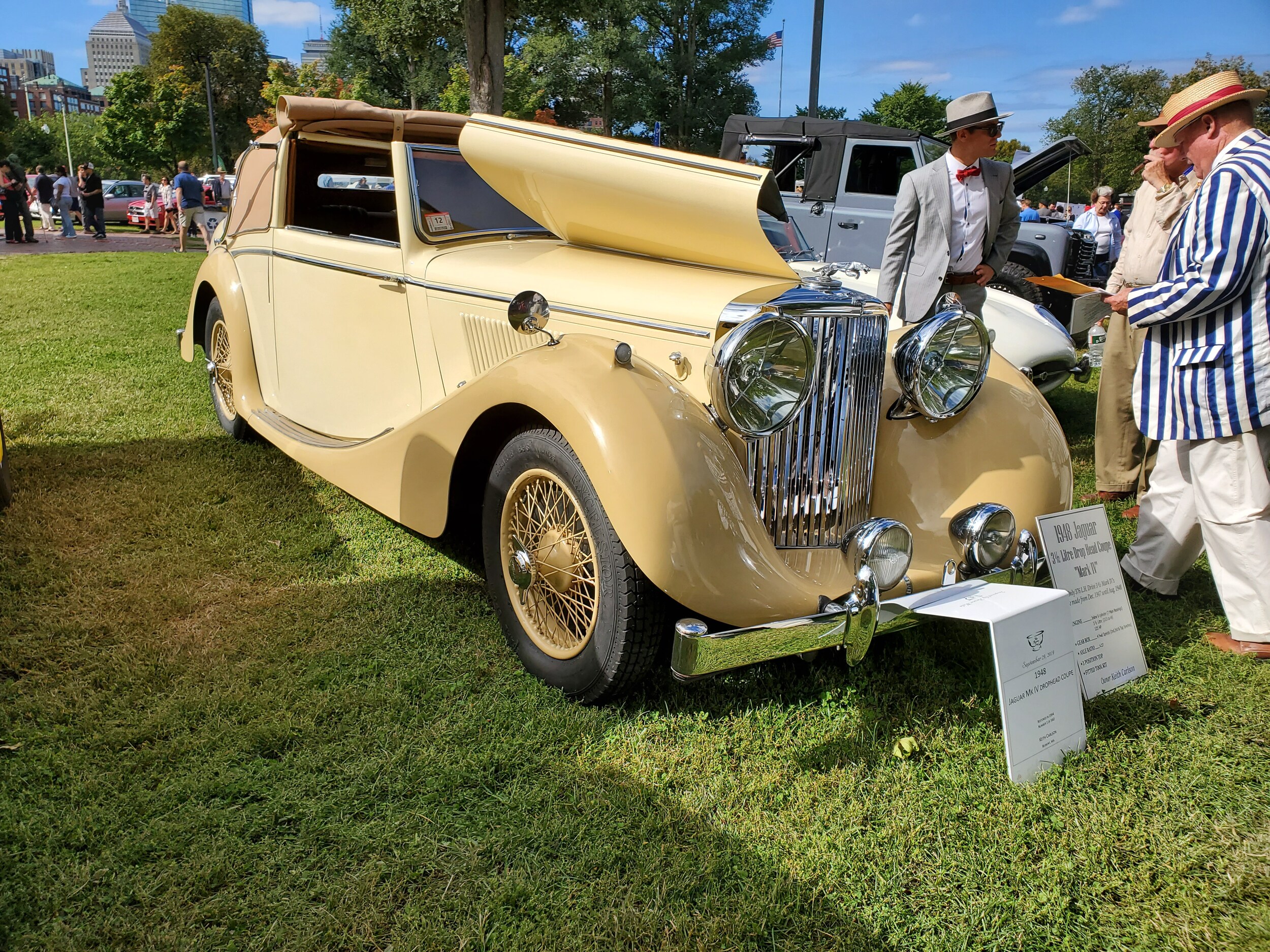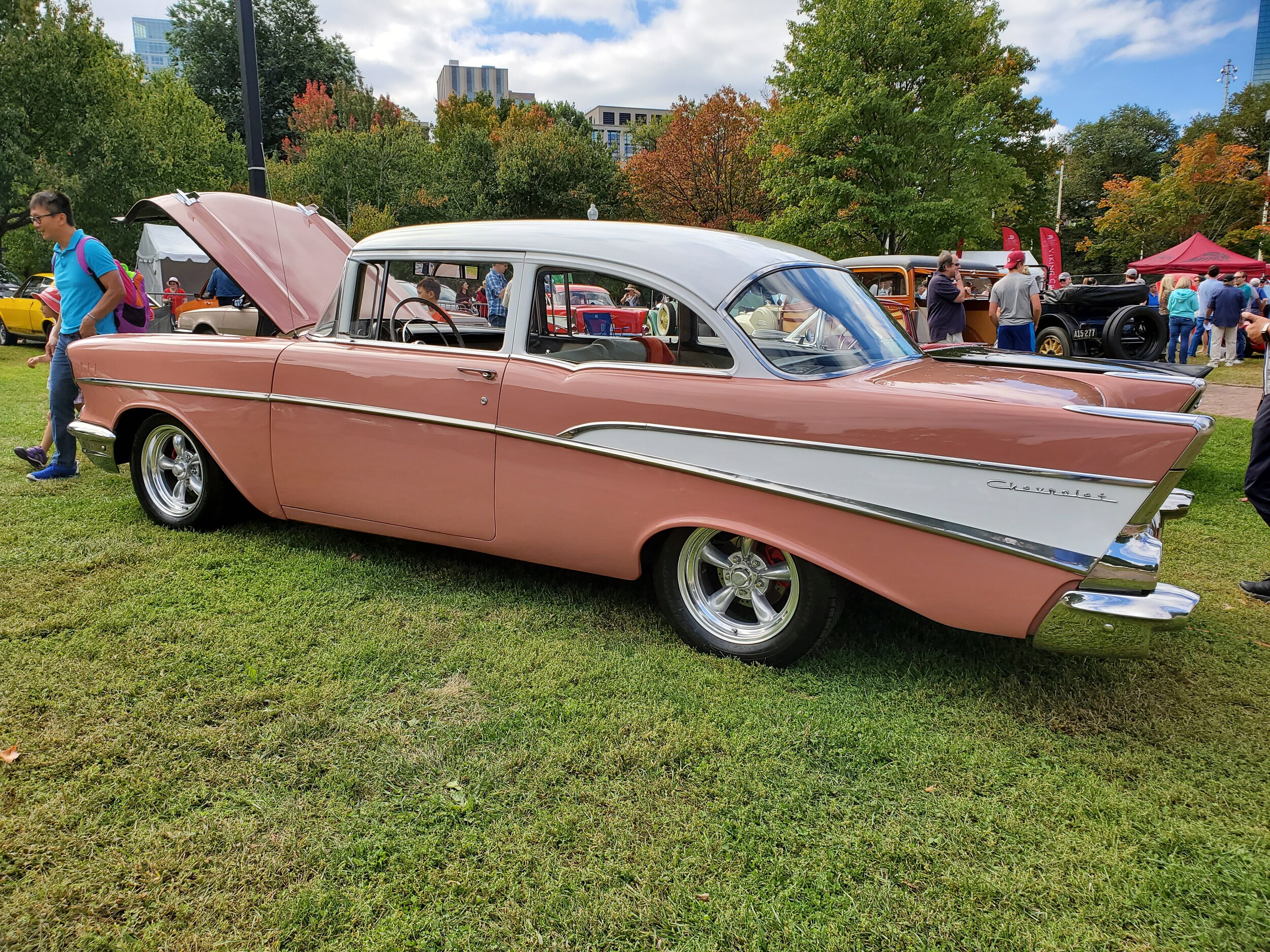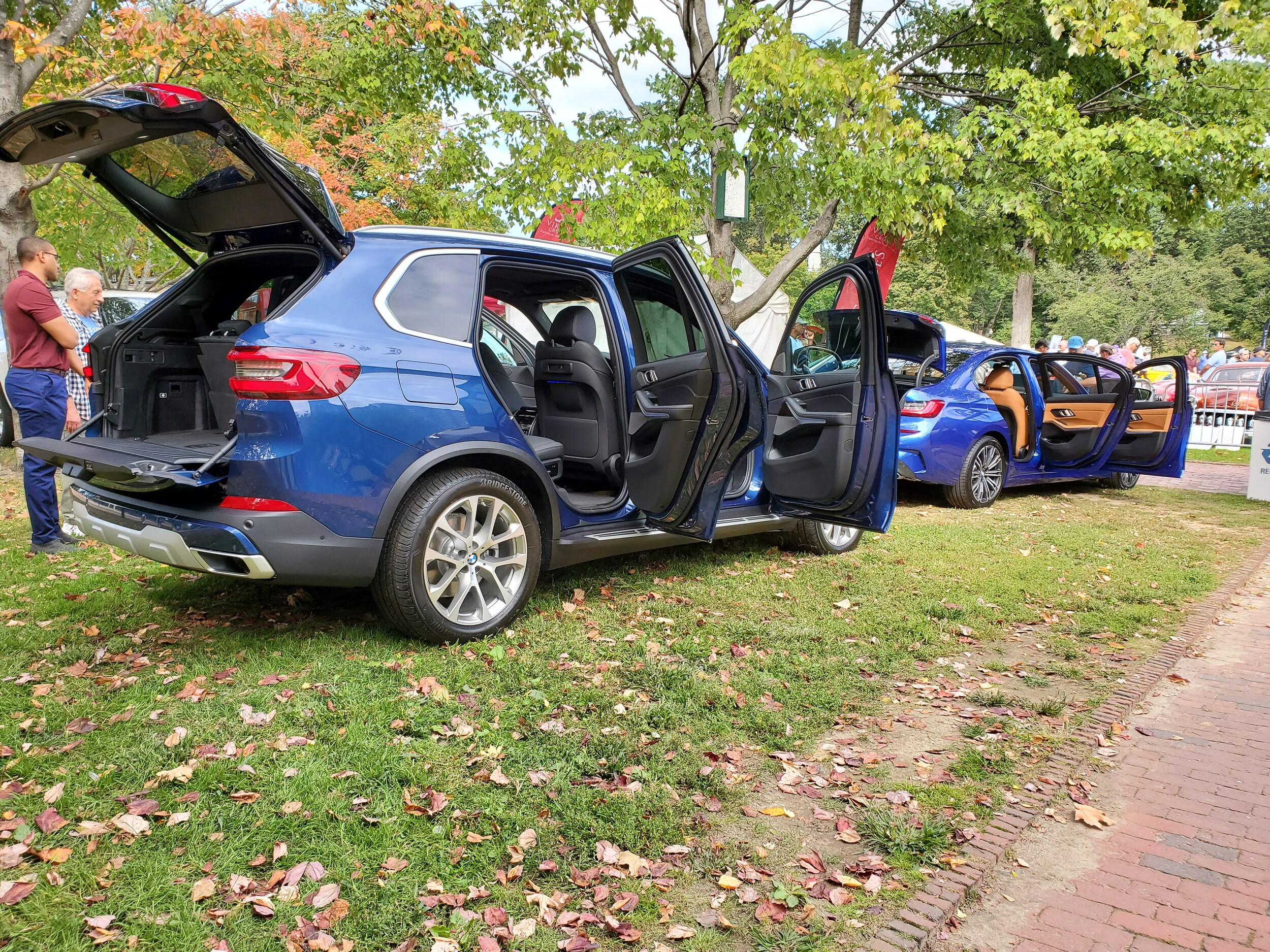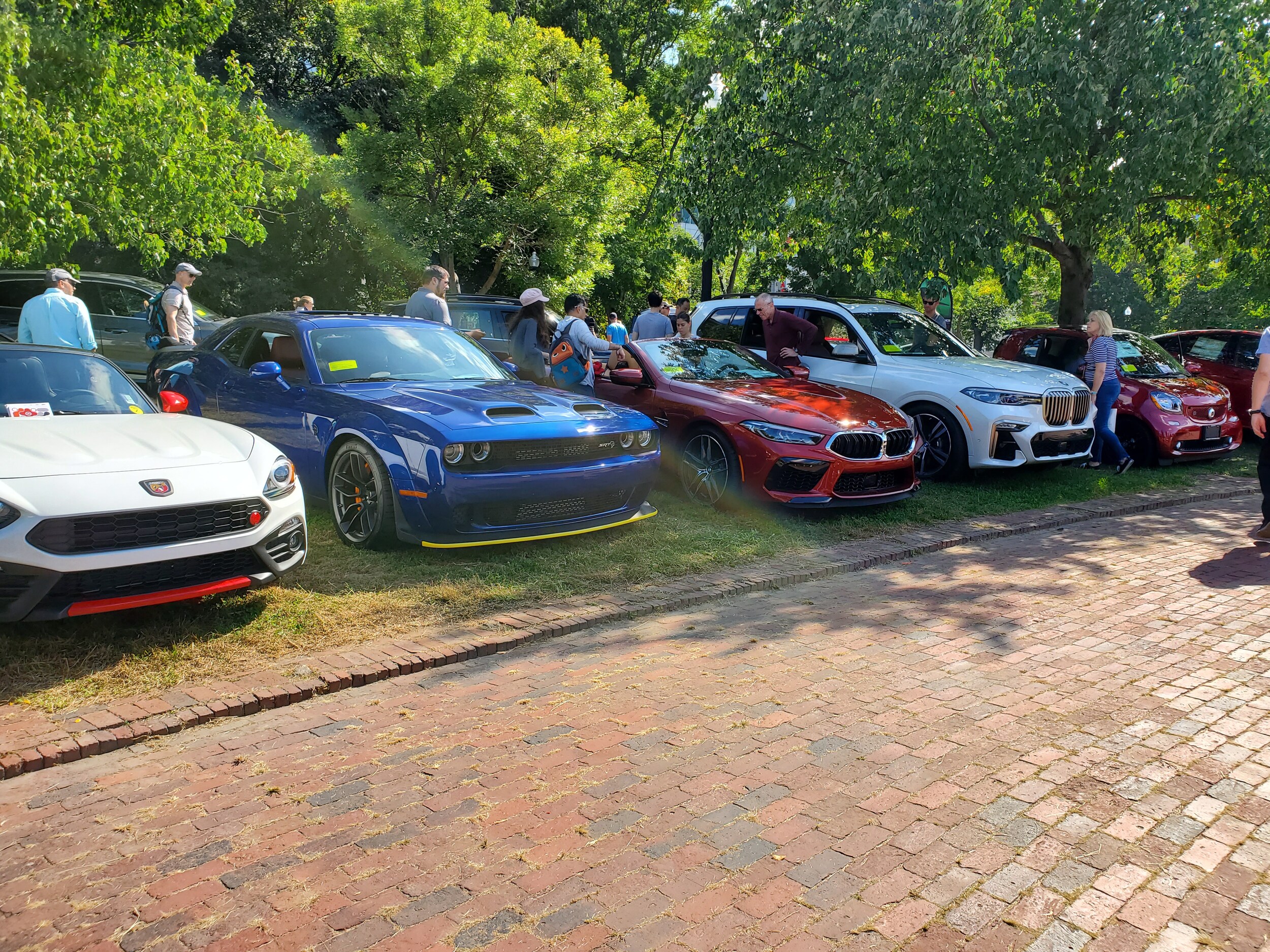 ---
We'd love to hear from you! Do you have a question or need to get more details about something we've covered? Want to tell us about your most recent experience at one of our Mercedes-Benz dealerships? You can reach us at
MBFeedback@herbchambers.com
.