When you've finally gotten your hands on your dream car, you want to do everything you can to protect your investment.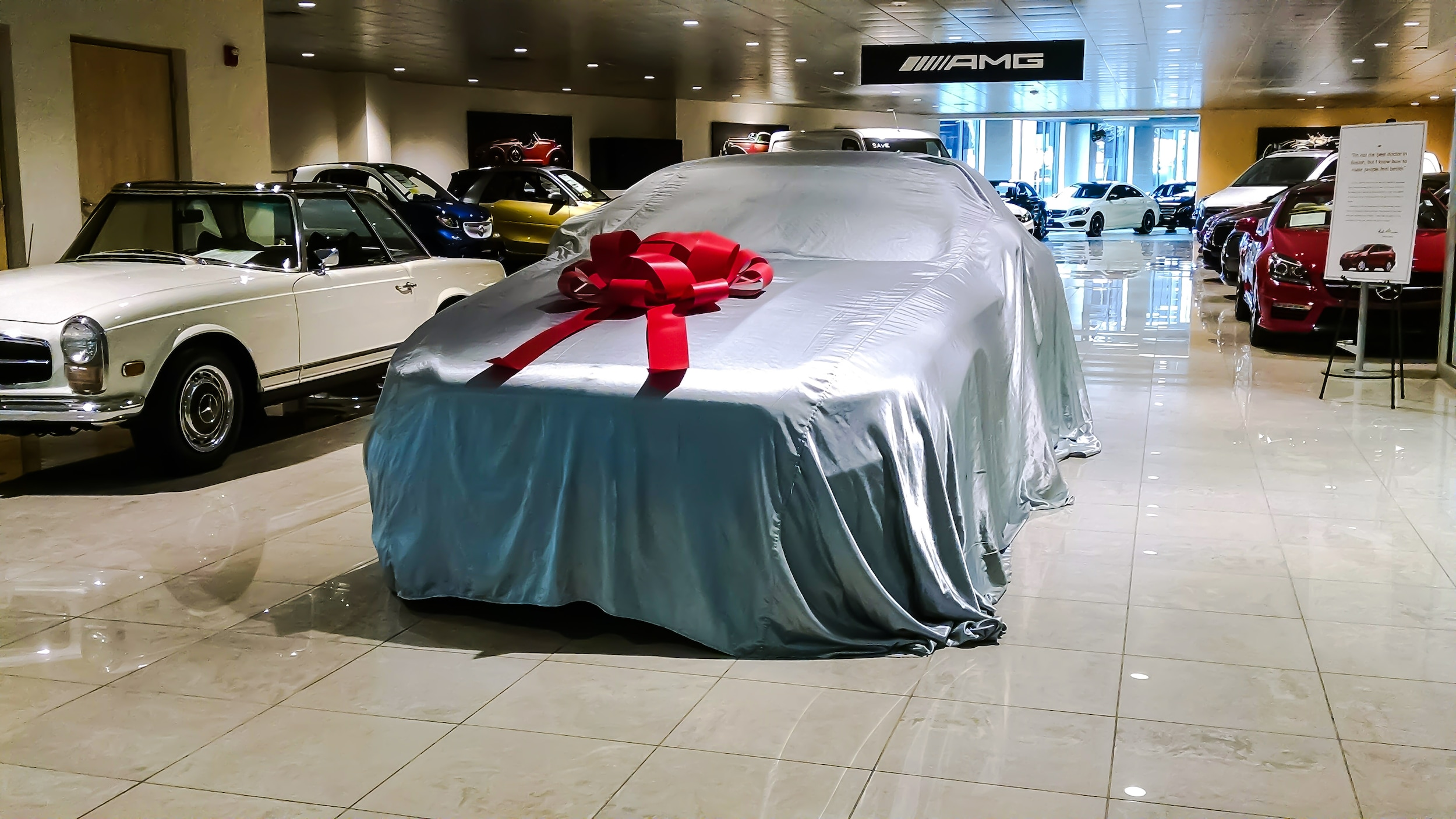 Your new Mercedes-Benz comes with a 4 year/50,000 mile warranty. The Certified Pre-Owned Limited Warranty gives you an additional 1 year/unlimited miles when the original warranty ends, with the option to purchase an Extended Limited Warranty for another 1 or 2 years, also with unlimited mileage.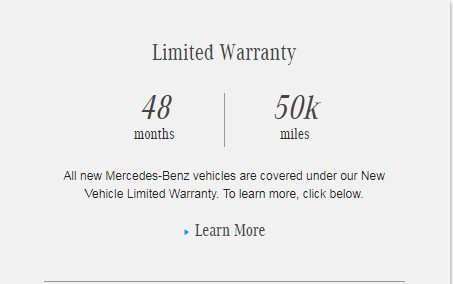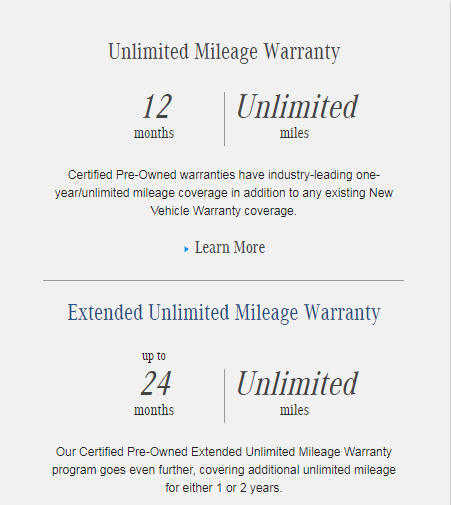 So, all the insides are covered, but what about the outside? There are several different additional warranty options available through Mercedes-Benz Financial Services. Today, we're going to be focusing on one that's also our most popular:
First Class Wheel and Tire Protection Plus
(wheel and tire).
You know from our previous service blogs that properly maintaining your tires is one of the most important things you can do for your Mercedes-Benz. Tires connect your vehicle to the road, and they are your first line of defense when it comes to safety features.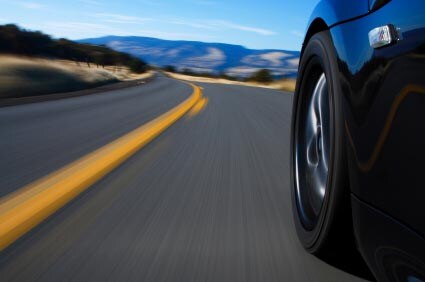 This warranty helps keep your wheels and tires looking and performing as they did on the day you brought your vehicle home.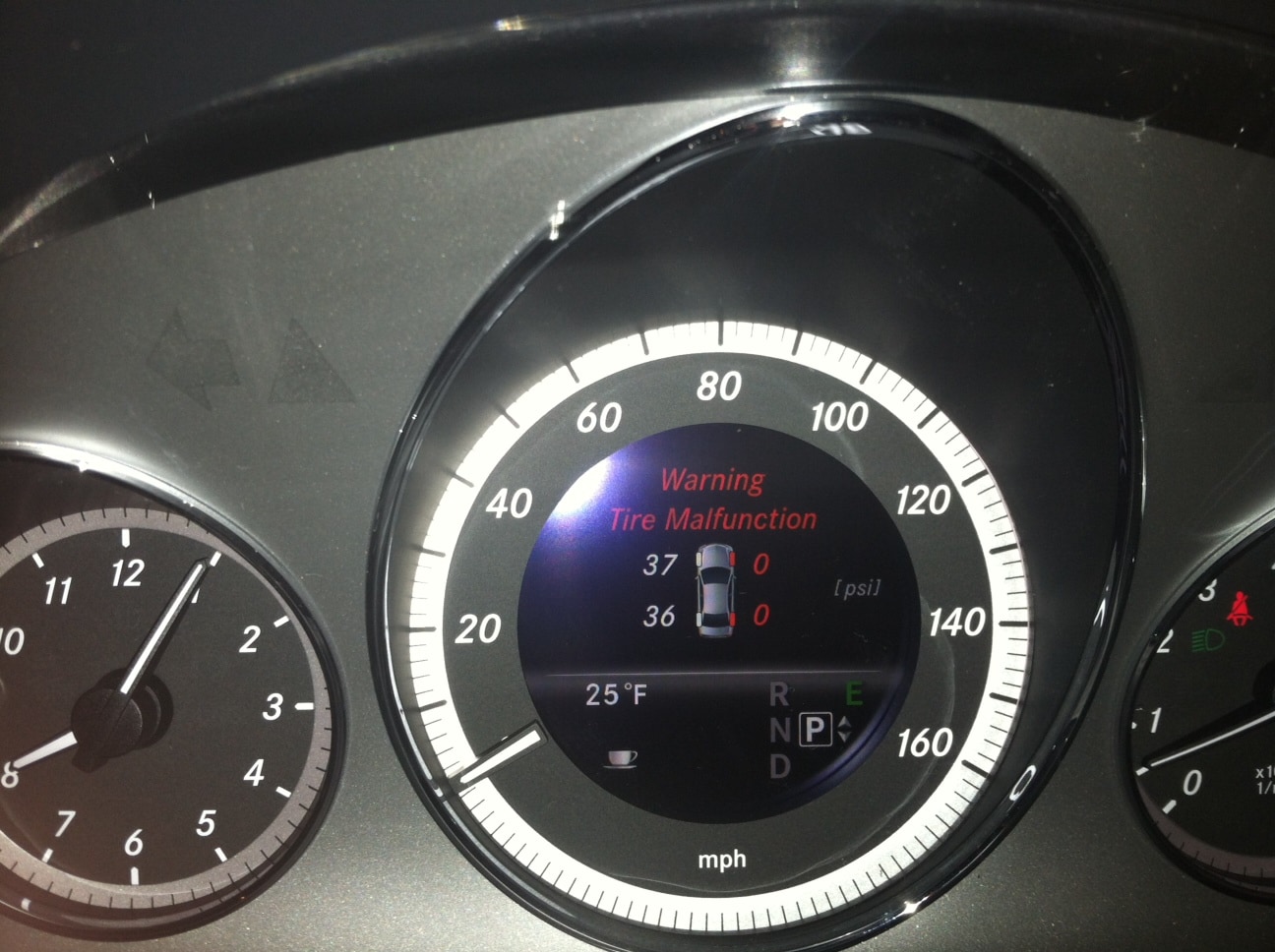 The wheel and tire warranty is available at the time of purchase. Unlike Pre-Paid Maintenance, it cannot be purchased after the fact. It can be added to any new or pre-owned vehicle, no matter whether you're paying cash, financing, or leasing.
First Class Wheel and Tire Protection Plus covers all costs associated with replacement of wheels and tires (plus labor) due to a covered road hazard. These road hazards include pot holes, rocks, and tree limbs, as well as objects not normally found in the roadway. It also covers wheel repair for most scrapes, scratches, and other cosmetic damage. For your convenience, the repairs can be completed at any authorized Mercedes-Benz dealership.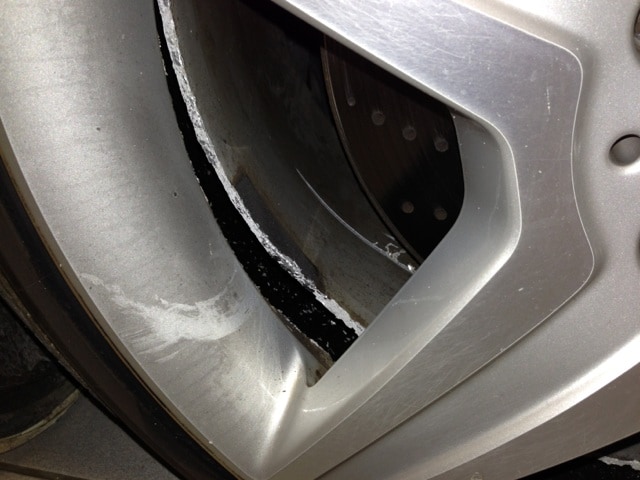 The cost of the warranty can be built into your monthly vehicle payment, or can be paid in full up front – whichever works best for you. Of course, your total investment will be determined by your vehicle's specifics, as each car has different wheel and tire requirements.
To help put this in perspective, the cost of the policy on a new Mercedes-AMG is the same as it costs to replace one wheel. In other words, this warranty pays for itself in one use. And, even better, there is no limit to the number of incidents – this means you can use it as much or as little as you need, without any worry.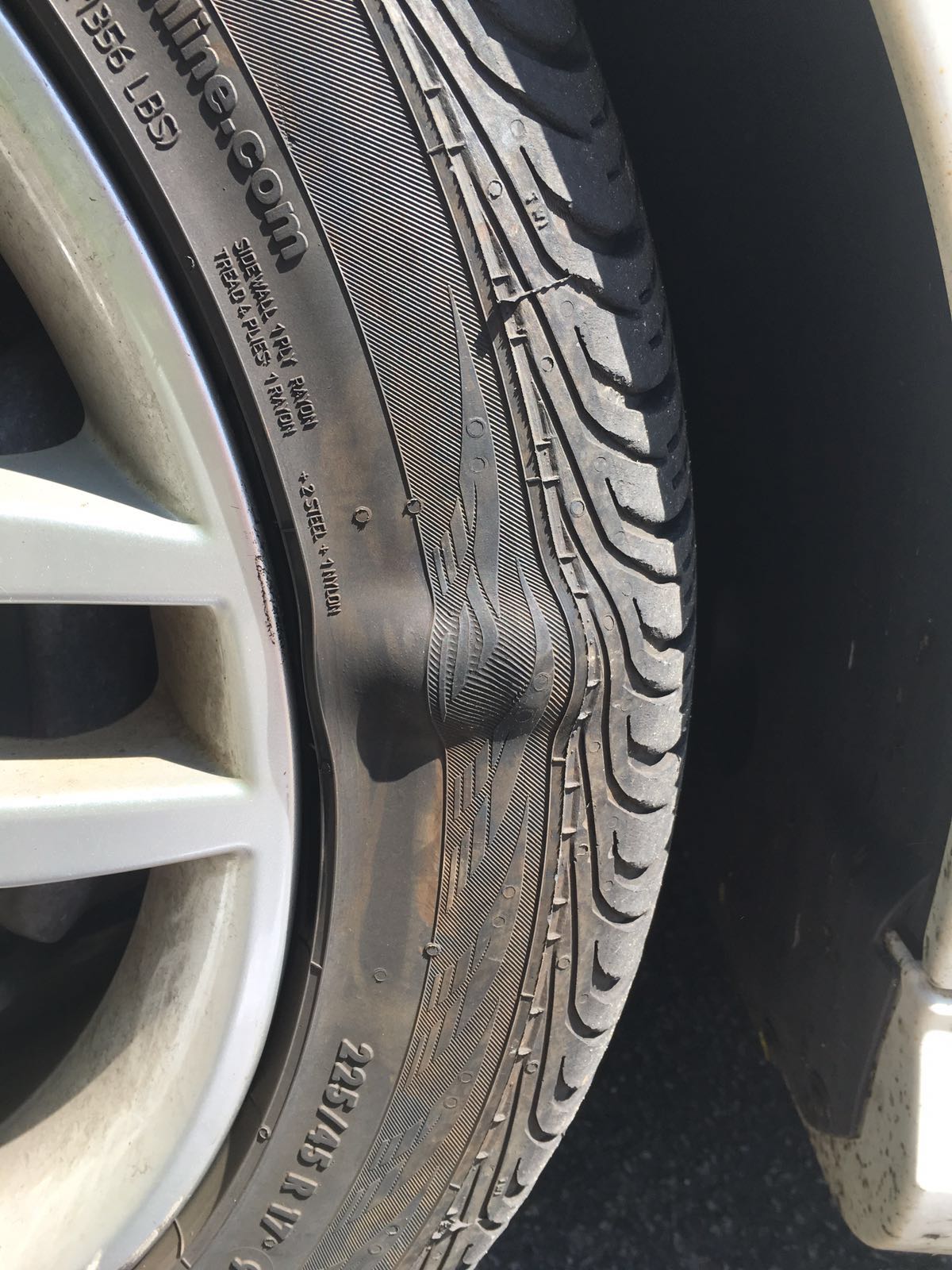 All three of our Mercedes-Benz dealerships have experienced business managers who are well-versed in the wheel and tire warranty, as well as other options that are available to you. Give us a call or stop in today to learn more about everything Mercedes-Benz has to offer.
---
We'd love to hear from you! Do you have a question or need to get more details about something we've covered? Want to tell us about your most recent experience at one of our Mercedes-Benz dealerships? You can reach us at
MBFeedback@herbchambers.com
.