Available on vehicles model year 2016 and newer, Mercedes-Benz mbrace is designed to make your ownership experience even more enjoyable. Your new car purchase allows you to enjoy the base package of mbrace Connect for five years, at no additional charge.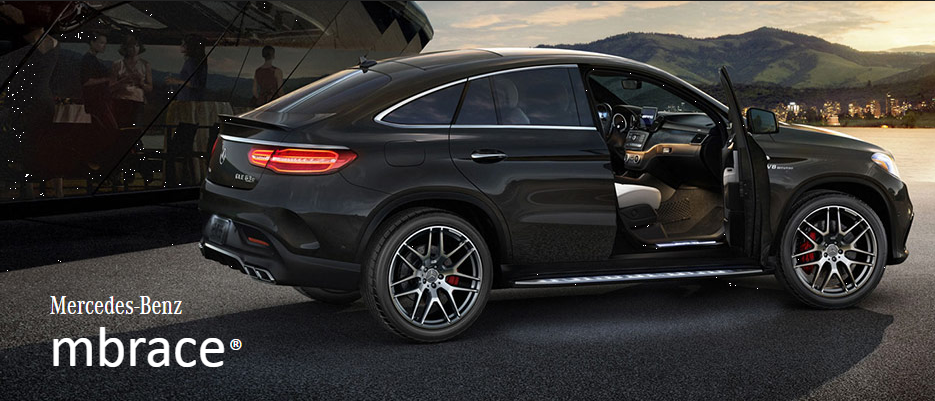 But, what exactly is mbrace?
Mercedes-Benz mbrace comes in four distinct packages. Each package improves your Mercedes-Benz experience by making various aspects of your life easier and more convenient. Let's take a look at the different mbrace packages and see what they have to offer.
mbrace Connect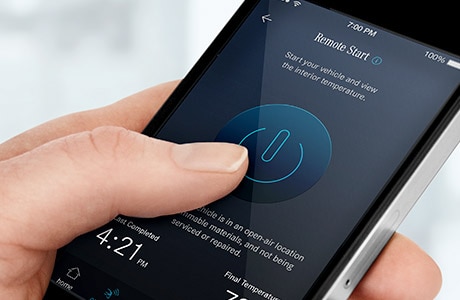 The standard package that lays the foundation for Mercedes me. The hallmark of this feature is remote access, which allows you to remotely start your car, remotely lock and unlock the doors, and remotely sound the horn and flash the lights for five seconds.
mbrace Concierge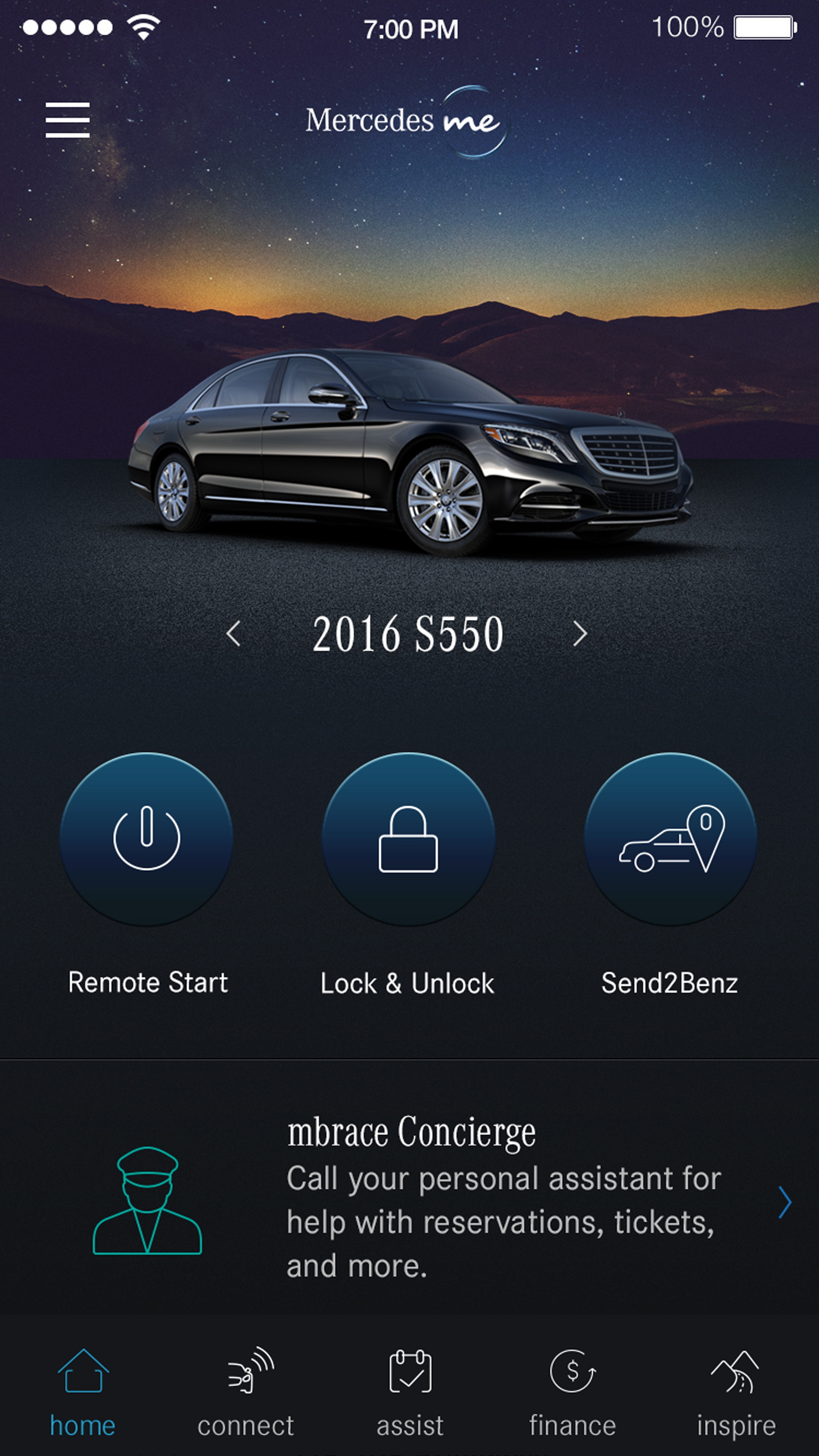 Just as the name implies, the mbrace Concierge package gives you 24/7 access to your own personal assistant! A trained expert will be able to help you with restaurant recommendations and reservations, directions, event tickets, and much more.
mbrace Entertain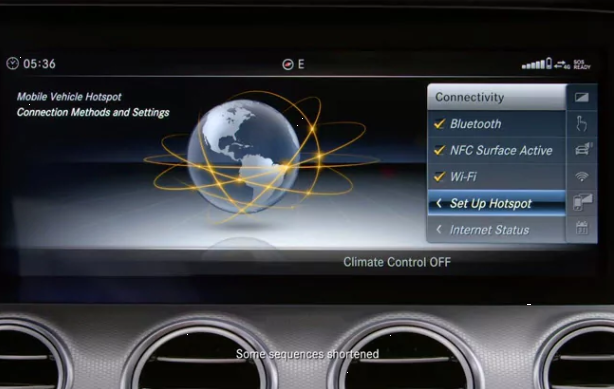 As a Mercedes-Benz owner, you already have satellite radio access (with separate paid subscription) and Bluetooth streaming capability. With mbrace Entertain, you'll get access to a range of internet radio options. You'll also be able to turn your vehicle into a WiFi hotspot, so you won't have to use up your data plan while on the road.
mbrace Secure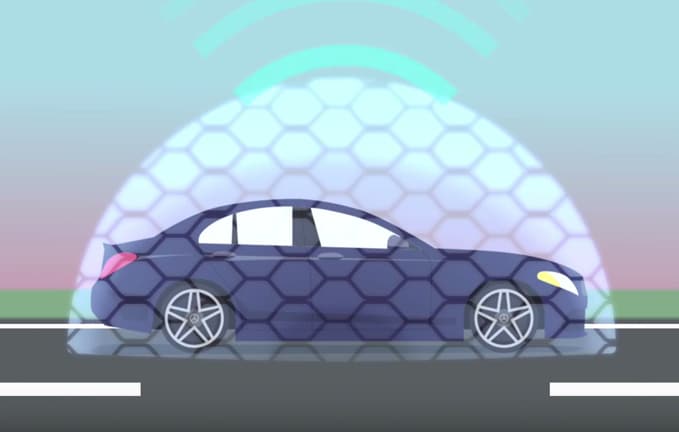 It should come as no surprise that this is one of our favorite mbrace packages. With mbrace Secure, you get additional safety, security, and emergency services that will help give you peace of mind, wherever the road takes you. This packages includes Automatic Collision Notification, which will automatically call to see if you're okay if an airbag is deployed. This feature can report your location, even if you are unable, and a live person will stay on the line with you until help arrives.
As previously mentioned, mbrace Connect is complimentary for 5 years with new vehicles purchased that are model 2016 and newer. The other packages are available a la carte or in various bundle options. Of course, you do also need to download the
Mercedes me
mobile app, which puts everything you need right in the palm of your hand.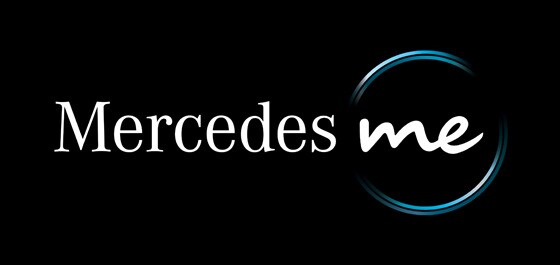 This video from Mercedes-Benz USA explains more about mbrace and
Mercedes me
.
Of course, the sales teams at all three of our Mercedes-Benz dealerships are experienced with how mbrace works. They can help you with everything you need, from subscription information to bundling the different packages, or even using a specific feature. Call or email us today to learn more about everything that Mercedes-Benz has to offer!
---
We'd love to hear from you! Do you have a question or need to get more details about something we've covered? Want to tell us about your most recent experience at one of our Mercedes-Benz dealerships? You can reach us at
MBFeedback@herbchambers.com
.