Whether you're browsing our inventory online or kicking some tires in person, you've undoubtedly noticed that many of our vehicles come standard with something called MB-Tex upholstery.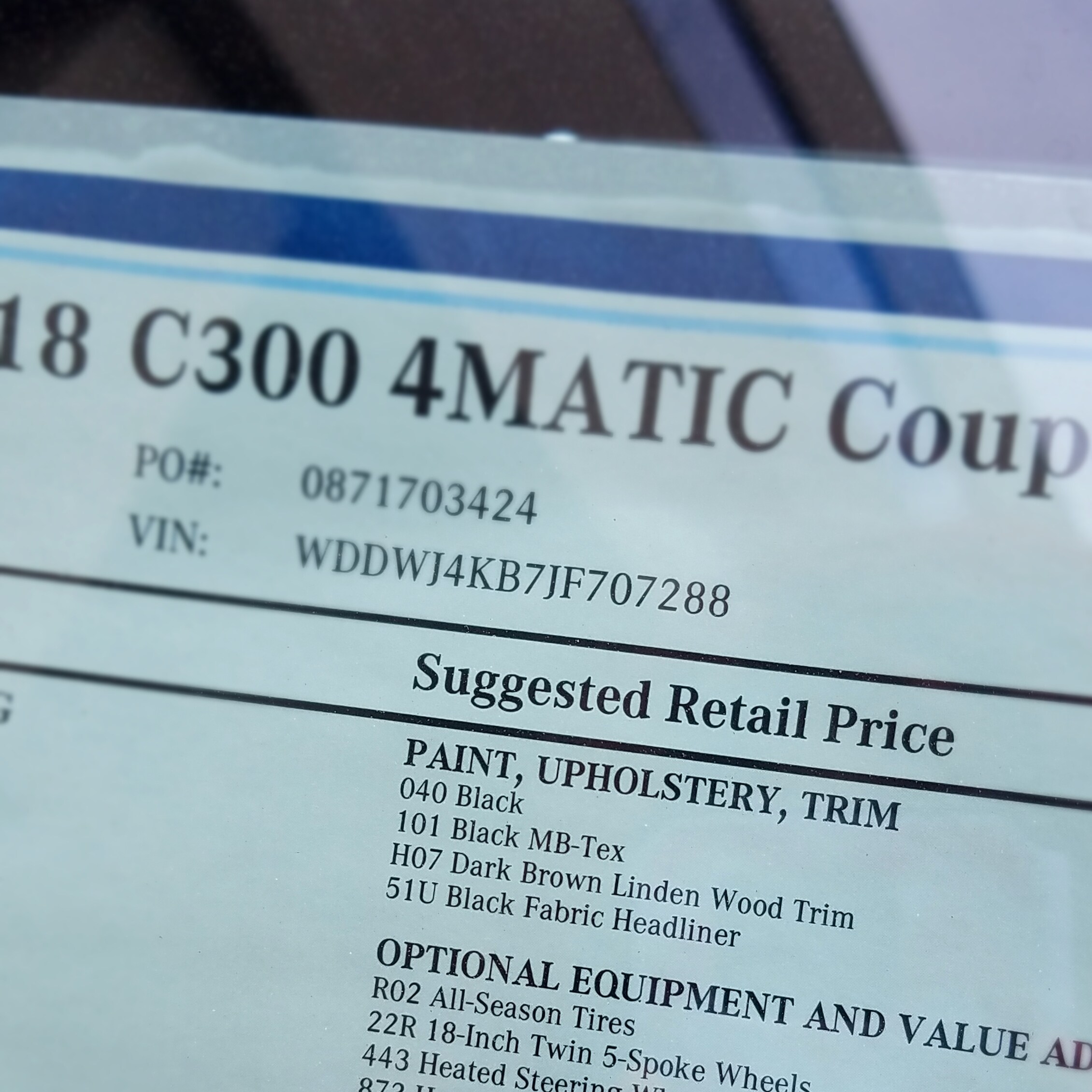 But, what exactly is MB-Tex upholstery? How does it compare to some of the upgraded options available, like more traditional leather? Let's find out:
MB-Tex
MB-Tex was created by Mercedes-Benz as a more affordable interior option. It is a man-made leather product, and, unless you're an upholstery expert, it can be very difficult to tell the difference between MB-Tex and traditional leather, even when they're side-by-side.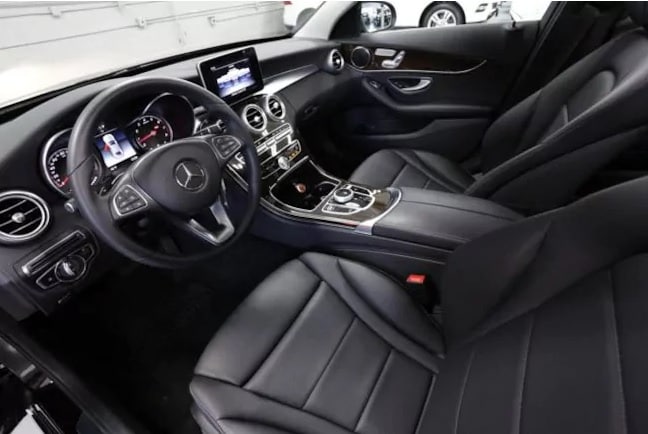 MB-Tex tends to be easier to clean and maintain. MB-Tex is also less susceptible to rips and tears, and it's less likely to suffer color loss from sun exposure. This means your interior will continue to look showroom ready, even 10 or 20 years from now. Because it's man-made, MB-Tex can also be an appealing option for those looking to avoid or minimize their use of animal products.
Leather
Of course, there's a reason that leather has become synonymous with luxury vehicles. While upgrading to a leather interior may cost a little more, there's no match for the look, feel, and smell of leather upholstery that's been properly maintained.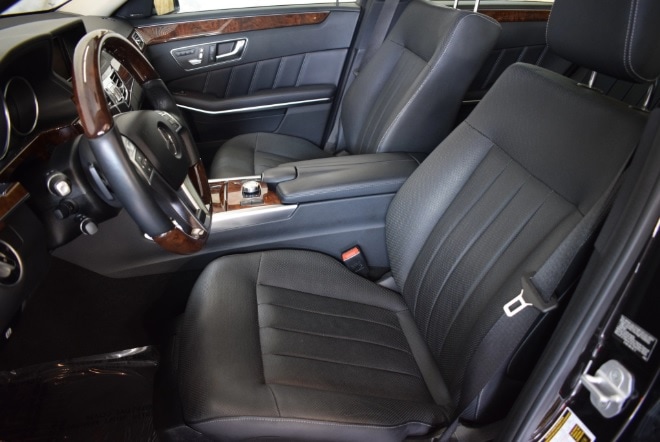 Leather tends to be available in more colors, giving you greater flexibility if there's a specific interior color that you're after. While Mercedes-Benz does specially treat its interiors, leather is also more susceptible to cracking and sun discoloration. While most minor spills can be wiped off with a damp cloth, true leather upholstery will require routine conditioning in order to help it best hold up to wear and tear over time. For most new vehicles, upgrading to leather seats may also mean that your Mercedes-Benz is equipped with a variety of additional interior and exterior features.
Leather upholstery is available in a few different levels, usually thought of as "good, better, best". If regular leather is good, then nappa leather is better – the specific tanning process provides a softer, smoother surface. Some nappa leathers can also be even more resistant to fading. Nappa leather seats can also be easier to clean than normal leather seats.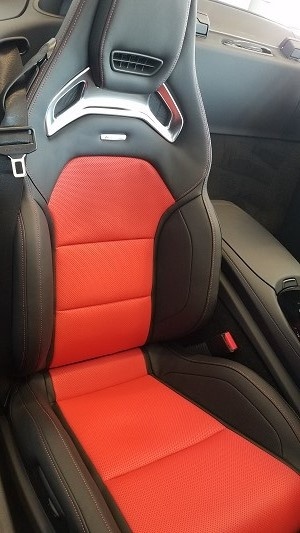 For Mercedes-Benz, "best" would be designo leather. We'll have a full post about what makes designo interiors (and exteriors!) so special. For now, suffice to say that designo is a version of nappa leather sourced from southern Germany and held to exacting Mercedes-Benz standards that are a true reflection of "the best or nothing" motto.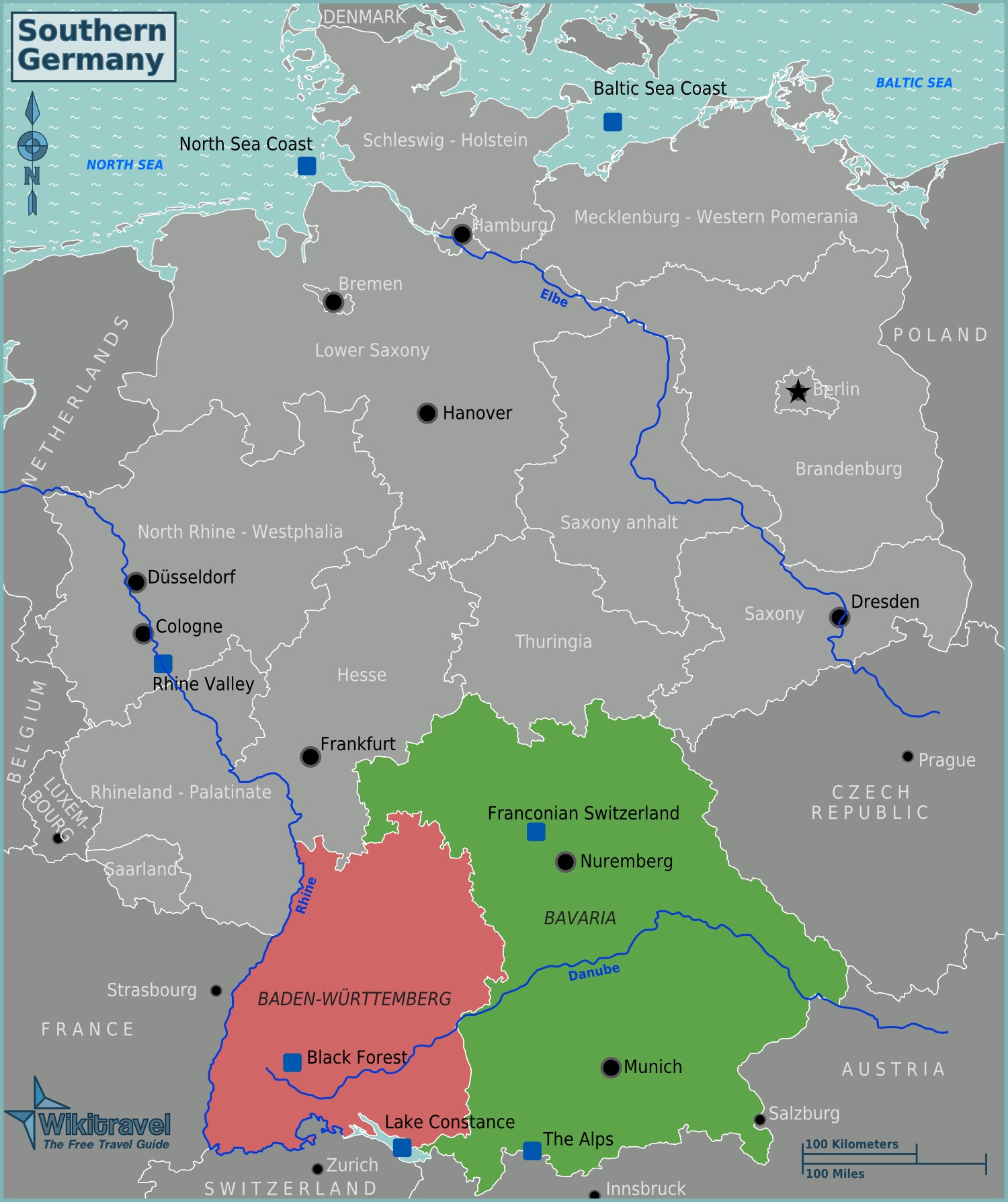 All Mercedes-Benz interior options have their advantages and disadvantages based on your specific wants and needs. All three of our dealerships have vehicles with both MB-Tex and leather upholstery options, so you can compare them side by side. Our knowledgeable team will be able to give you a more in-depth description of how to care for each one, as well as how they wear over time. Stop in today to experience everything that Mercedes-Benz has to offer.
---
We'd love to hear from you! Do you have a question or need to get more details about something we've covered? Want to tell us about your most recent experience at one of our Mercedes-Benz dealerships? You can reach us at
MBFeedback@herbchambers.com
.