Buying a Mercedes-Benz is a big deal, and one of the most common questions we get is whether it's better to lease or purchase your new vehicle.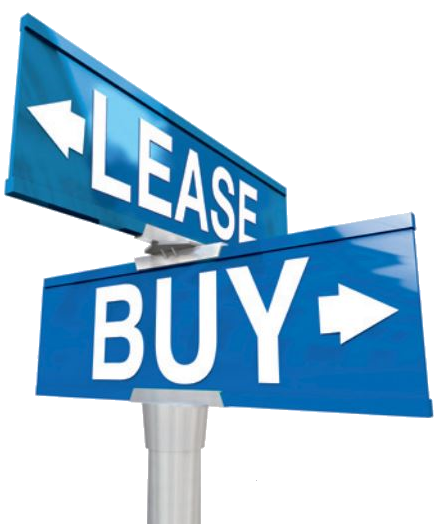 As with most large purchases, the answer here is "it depends". We always recommend speaking to one of our business managers, as they are best equipped to help you make that decision. However, we thought it might be helpful to explain some of the differences between leasing and financing, so you have a better idea of what questions you might want to ask.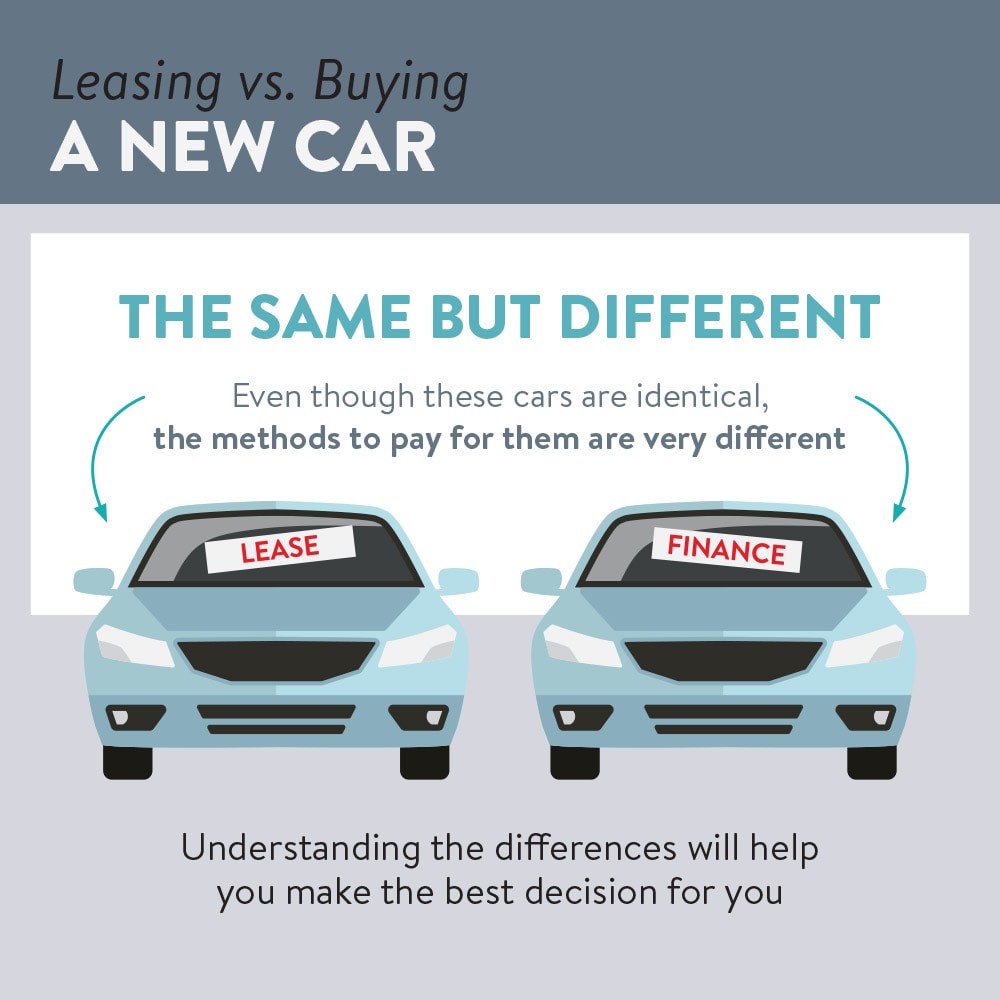 Generally speaking, leasing is a great choice for people who like to trade in their cars every few years. You may also want to consider leasing if you drive fewer than approximately 15,000 miles per year. Because you've prepaid for the "amount" of usage, there is no savings or other benefit if you end up driving fewer miles than what you agreed to in your contract – though there are penalties if you go over the total mileage. You do need to be a little more careful than if you had purchased the vehicle, as you are responsible for interior and exterior damage over a certain size. When your lease is up, you have the option of either purchasing the vehicle or getting into another lease – and driving a new car!
When you purchase a car, you still have to make monthly payments, but will have full ownership of the vehicle at the end of your contract terms. Once the specified number of months are up, you'll have one less bill to deal with each month. Your new vehicle warranty will likely run out once you've paid off your car, meaning that you will need to pay for all major and minor repairs and maintenance out of pocket. Since you own the vehicle, you can also make modifications to it, like tinting the windows or installing a body kit. You can also drive as much (or as little) as you want, although higher mileage may affect your trade-in value when it's time to get something new.
Ultimately, the decision to lease or purchase is all about what works best for you. The teams at all three of our Mercedes-Benz dealerships are well-trained in helping you work through the pros and cons of each choice. Whatever you choose, at the end of the day, you'll be able to drive home in a new Mercedes-Benz!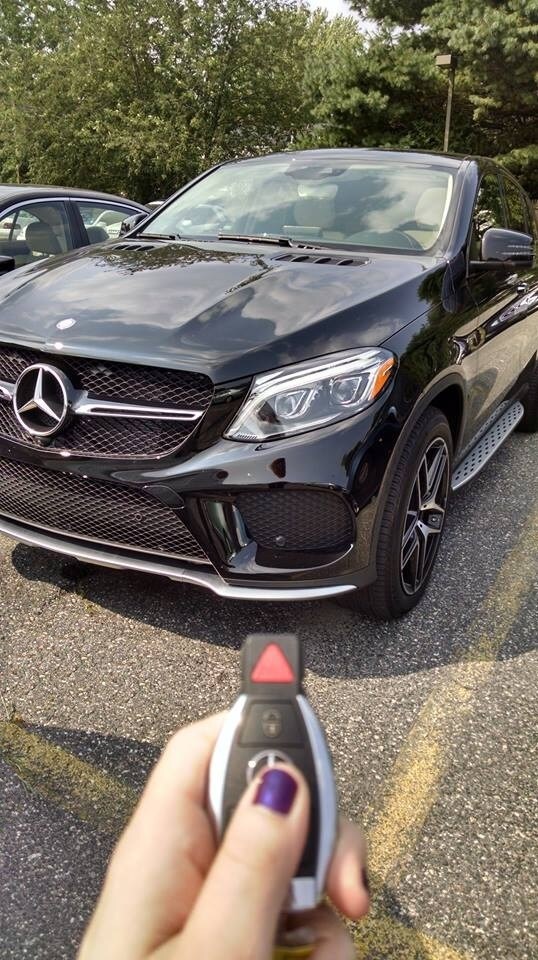 ---
We'd love to hear from you! Do you have a question or need to get more details about something we've covered? Want to tell us about your most recent experience at one of our Mercedes-Benz dealerships? You can reach us at
MBFeedback@herbchambers.com
.