When you're in the market for a new vehicle, you know that the devil is in the details. While Mercedes-Benz is known for paying attention to those details, sometimes, you just want that little something extra. If you've browsed our inventory online or in person, you've probably noticed that some interior and exterior finishes are labeled specifically as
designo
, but what exactly does that mean? Let's find out.
As you may have already guessed, designo is an exclusive selection of exterior paint colors and interior finishes that allow you to personalize your vehicle exactly the way you've always dreamed.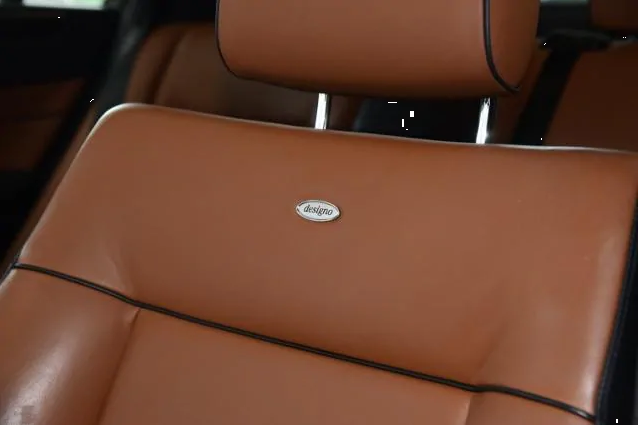 Located in
Sindelfingen, Germany
, it takes over 250 designo artists to turn your dreams into reality. Whether it's an advanced paint color or hand polished wood finish, designo takes everything you love about the Mercedes-Benz interior and raises it a couple of notches. The Nappa leather hides are brought in from southern Germany, and the rare woods are sustainably sourced and hand-selected from around the world.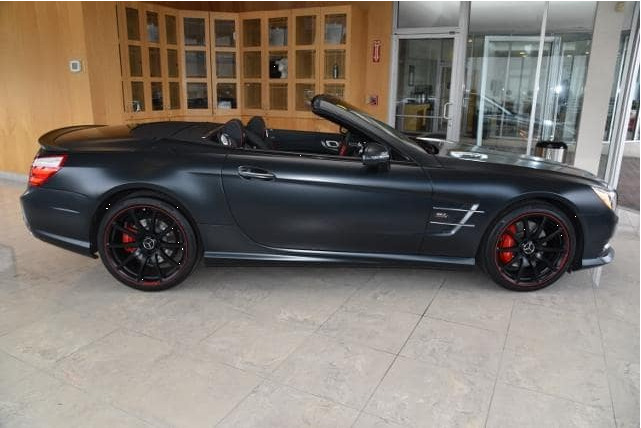 While your designo Mercedes-Benz is certainly a reflection of its owner, it is also an expression of the highly skilled craftspeople who bring your vision to life. After a multi-year apprenticeship, they're trusted with the crafting and assembly of your vehicle.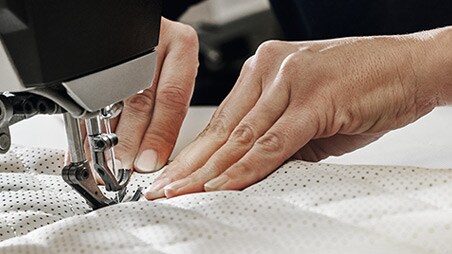 The designo philosophy is all about individual beauty. If the "normal" designo finishes aren't quite what you're looking for, designo Manufaktur takes things one step further. When you choose designo Manufaktur, artisans from an exclusive workshop focus on small-scale production to help bring your vision to life. This option allows you to take personalization to an entirely new level, choosing from unique paint colors like historic Mercedes-Benz shades or colors from a different model line. For the interior, you can choose from bespoke leathers and rare color combinations that ensure your vehicle stands out in a crowd.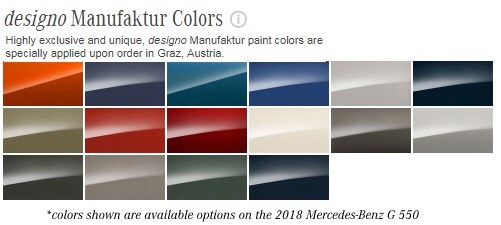 The sales teams at all three of our dealerships are well versed in designo. Many of our in-stock vehicles feature designo interior and exteriors, but if you decide you'd prefer to custom order your exact combination, we can walk you through every step of the customization process.
---
We'd love to hear from you! Do you have a question or need to get more details about something we've covered? Want to tell us about your most recent experience at one of our Mercedes-Benz dealerships? You can reach us at
MBFeedback@herbchambers.com
.