When you think about
Mercedes-Benz
, there are probably certain words that come to mind: luxury, class, elegance, refinement.
But what about power and performance?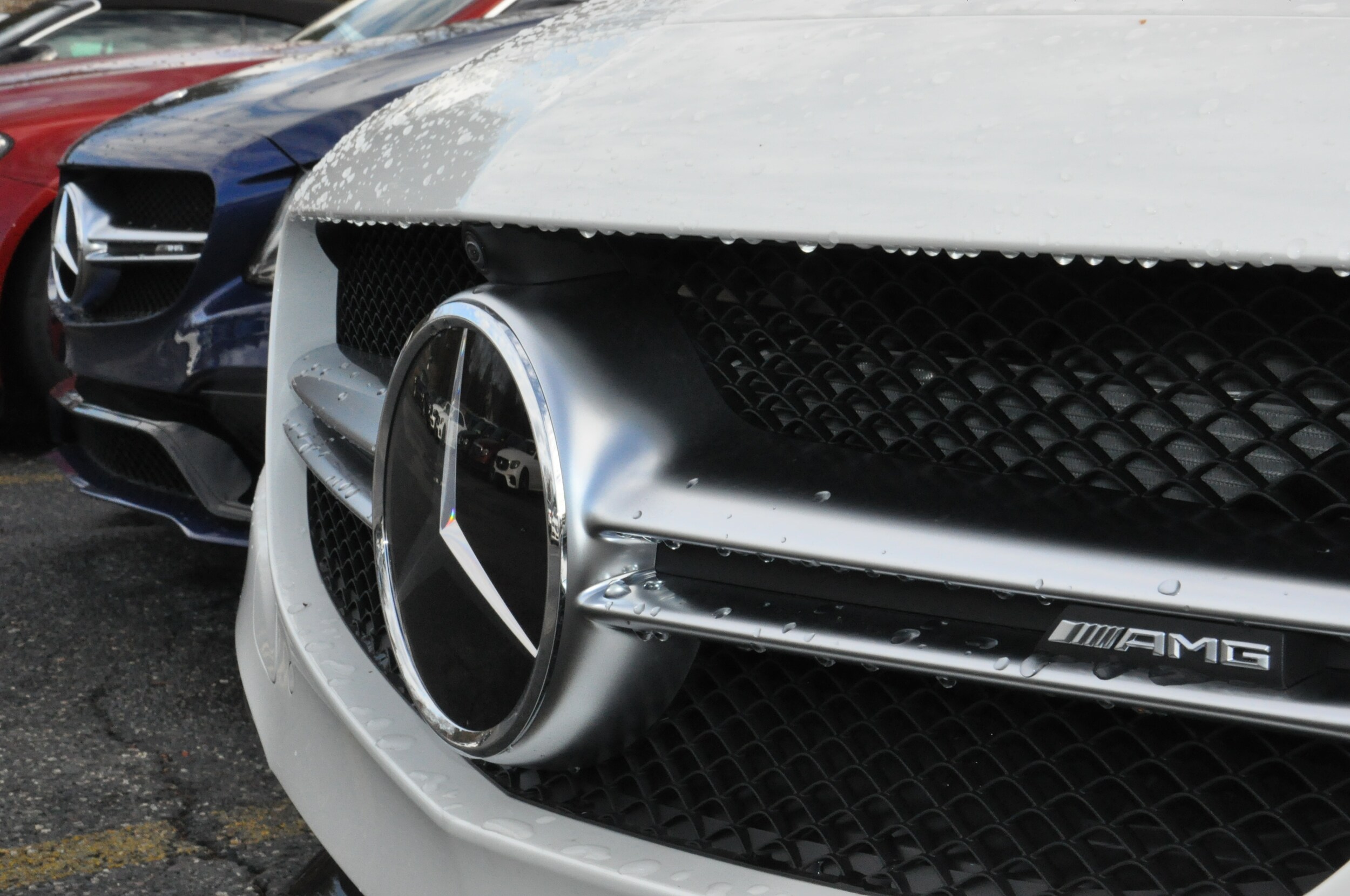 As you're shopping for your Mercedes-Benz, you may have come across some that are labeled "AMG" and that have slightly different name and number combinations that don't quite match up with the rest of the line.
If you're looking for a real "driver's car", something that combines everything you expect from Mercedes-Benz with the power, performance and unforgettable sound of a race car, look no further.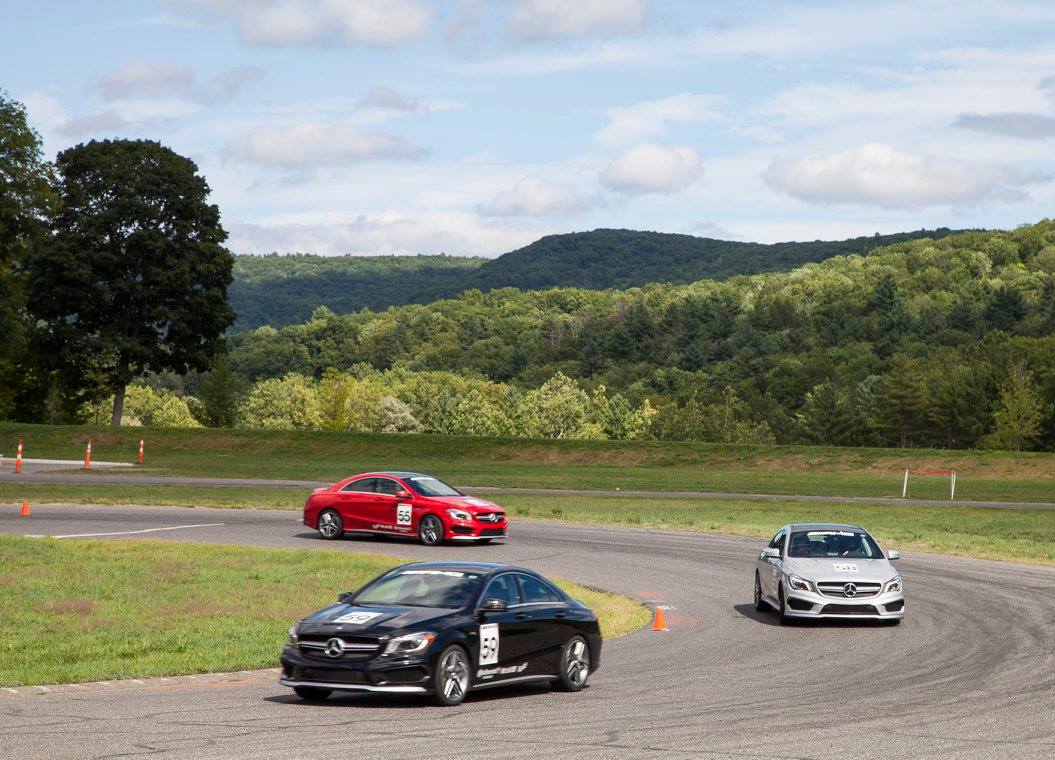 Started in 1967 by two automotive engineers who fine-tuned engines for race cars, AMG is the high performance division of Mercedes-Benz. AMG's core focus is creating something that cannot be mass produced.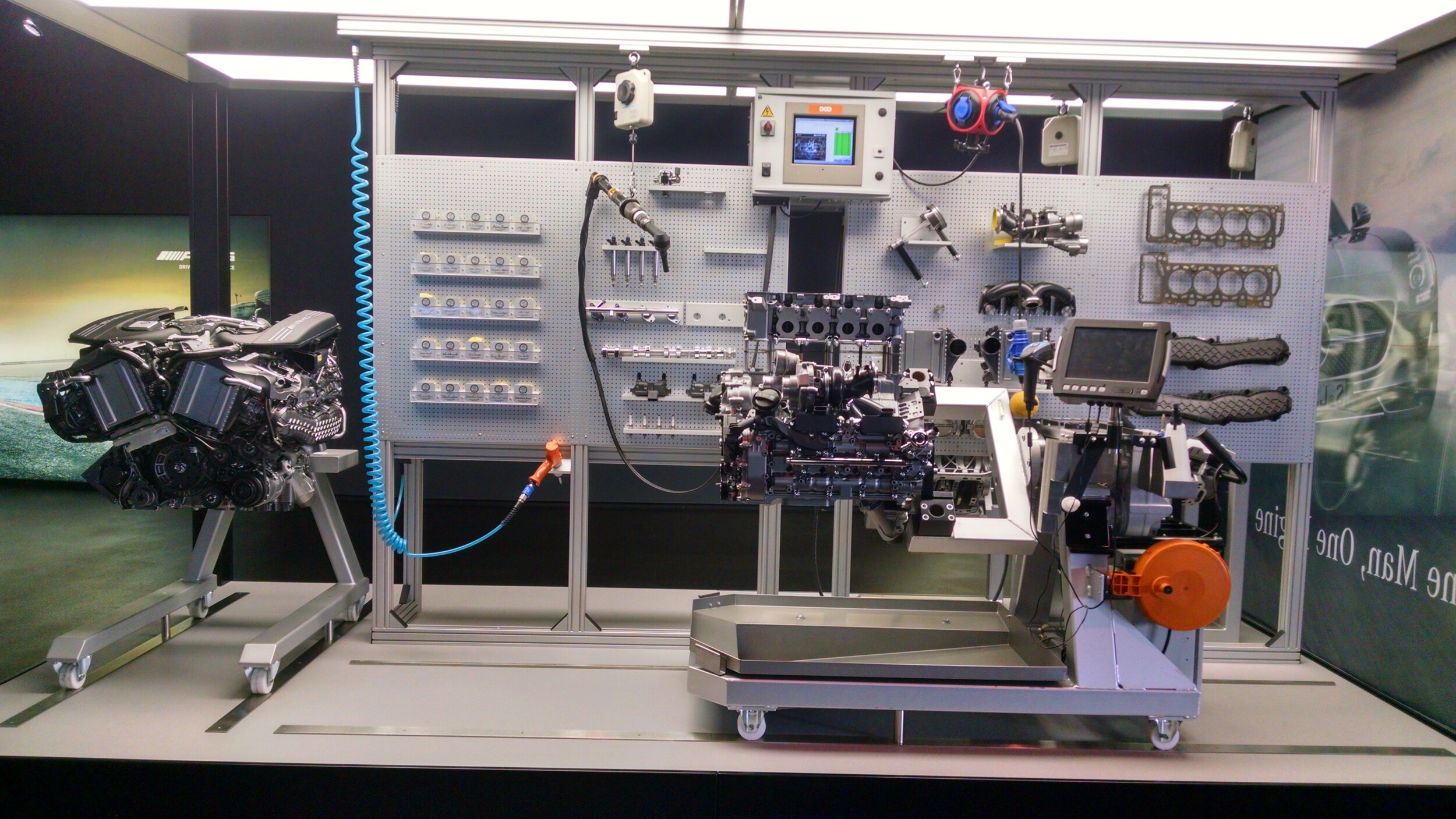 The AMG philosophy is simple, focusing on "One Man, One Engine". Each engine is hand built from start to finish, by one of about 50 AMG Master Engine Builders. The final step in the process is for the Master Builder to affix a plaque with his signature on the engine cover, just like the artist signs their masterpiece before it's officially considered completed.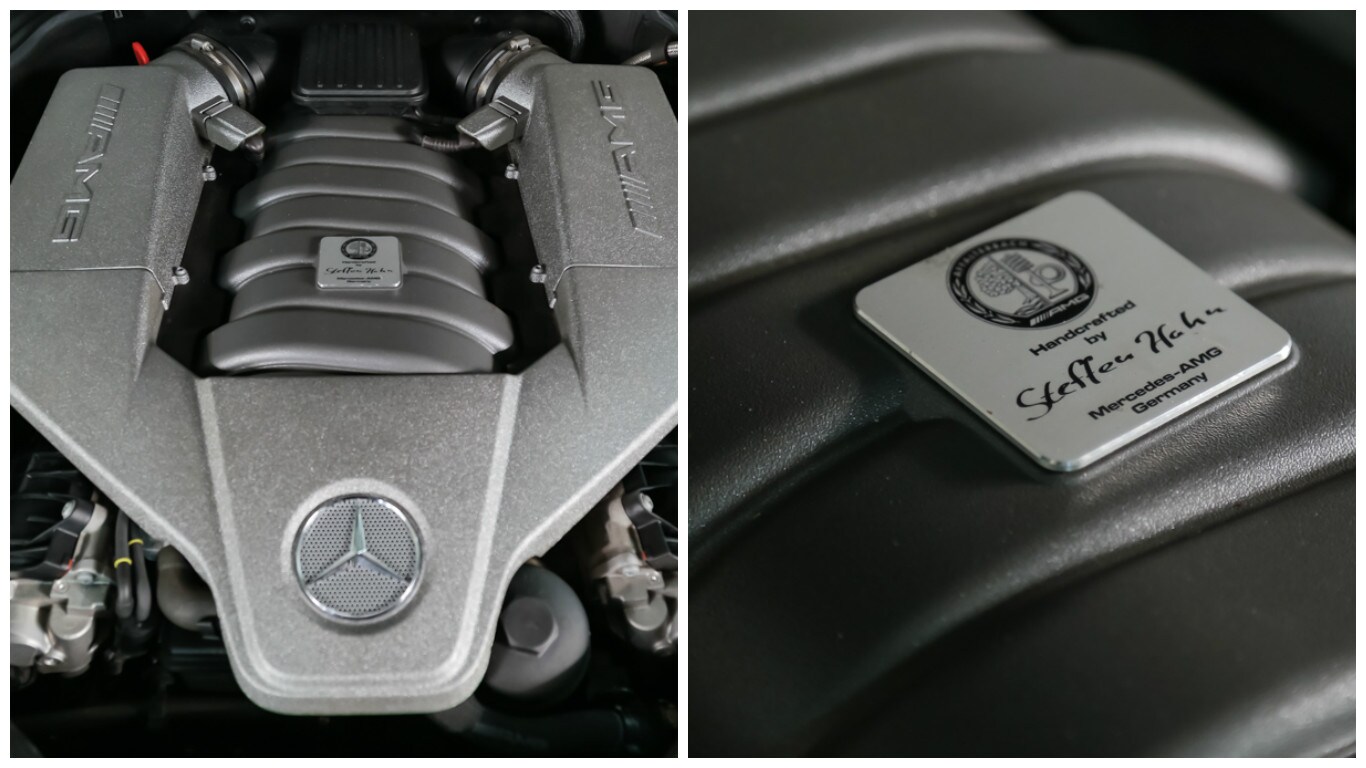 Since AMG is part of the Mercedes-Benz family, you can be sure that the craftsmanship doesn't stop at the engine.
Inside each AMG vehicle, one of the first things you'll notice is the sleek, cockpit-like interior that puts everything you need right at the tips of your fingers. You'll also notice that the perfectly-fitted leather is soft and supple, although you may not notice that it's actually hand-stitched.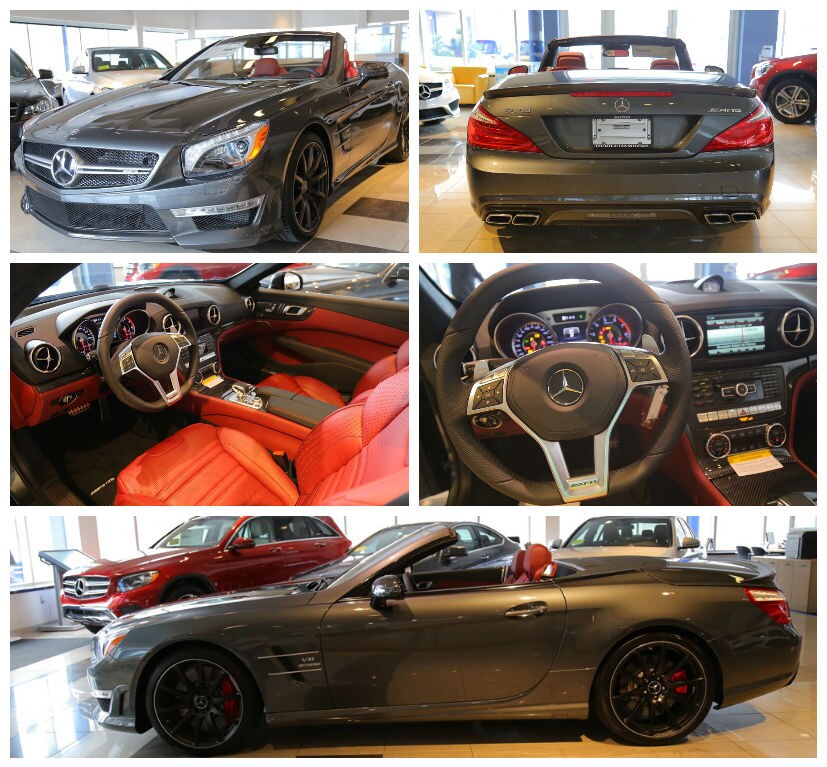 Of course, the one detail you definitely won't be able to overlook is that signature Mercedes-Benz AMG sound. When you purchase a high-performance vehicle, you expect it to have a certain sound, and the AMG vehicles definitely do not disappoint. The exhaust systems are acoustically tuned to make sure you don't miss a note of the engine's throaty growl.
As you'd expect, there's a comprehensive line of AMG vehicles. The AMG vehicle lineup is comparable to the normal Mercedes-Benz lineup. Whether you've been thinking about a C-Class, S-Class, a G-Wagon or anything in between, you'll be able to find the ride you need with the additional horsepower and performance that you want. And, since these are Mercedes-Benz vehicles, you can be sure that they have all of the safety and technology features that you've come to expect, helping you to seamlessly combine the best of both worlds.

All three of our Mercedes-Benz dealerships are fully equipped to help you find the perfect Mercedes-AMG vehicle right for you. Mercedes-Benz of Boston even has an AMG Performance Center, providing you with a complete hands-on AMG shopping experience from the moment you walk into the dealership. As with all Mercedes-Benz vehicles, there are a variety of options and packages available to make sure your AMG is equipped to meet your specific needs. Call or e-mail today to schedule a test drive and see everything that Mercedes-AMG has to offer!

We'd love to hear from you! Do you have a question or need to get more details about something we've covered? Want to tell us about your most recent experience at one of our Mercedes-Benz dealerships? You can reach us at MBFeedback@herbchambers.com.