If you currently own a Mercedes-Benz, you probably have a laundry list of reasons why you love your vehicle. If you're in the market for one, then you've likely done a ton of research to find the Mercedes-Benz that meets all of your needs. We're lucky enough to work with these vehicles every day, so we thought we'd share a few of reasons why we love Mercedes-Benz!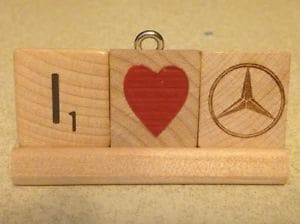 History: Mercedes-Benz invented the automobile. Behind the three-pointed star on the hood of your vehicle is over a century of engineering and innovation.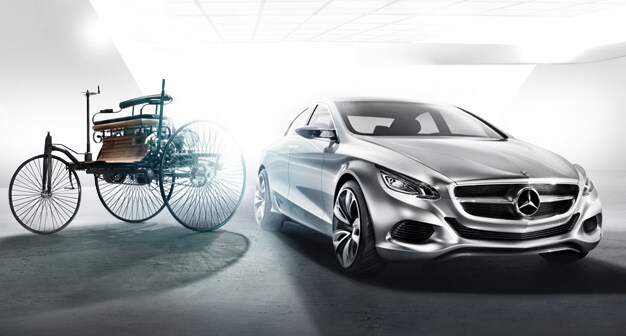 Innovation: Mercedes-Benz as come up with patents for all kinds of features to help keep occupants – and even other drivers – safe, even in potentially life-threatening situations.
To date, Mercedes-Benz holds some 80,000 patents. Most of these have accident-free driving in mind, and many are what we would consider "standard" safety equipment on nearly any vehicle. These systems include (but are certainly not limited to) driver side airbags, anti-lock brakes, crash testing, Attention Assist ®, and other electronic driving assistants. To learn more about Mercedes-Benz history of innovation, click
here
.
Engineering: Speaking of engineering, every Mercedes-Benz vehicle is built with passion and an attention to detail that spans from under the hood to behind the steering wheel and even into the backseat. Think details like power folding and unfolding rear seats, hands free trunk access, and advanced lighting technology that lets you see around curves. AMG, the high performance division, takes luxury and attention to detail one step further, with hand-stitched stitched detailing and even hand-built engines that are signed by the mechanic who built it!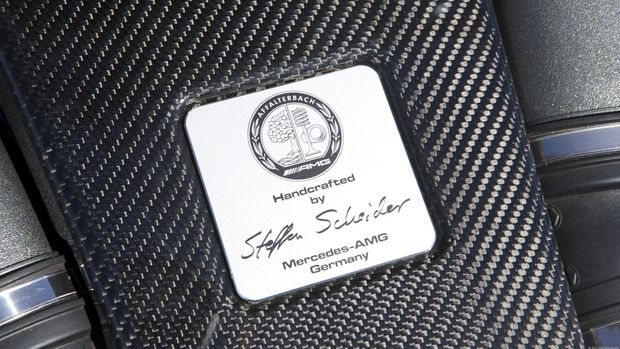 Of course, a Mercedes-Benz doesn't sound like any other vehicle on the road, either. Whether you opt for a more traditional Mercedes-Benz or the more powerful AMG model, you'll get several hundred horsepower under the hood, along with responsive handling and multiple drive modes, so your Mercedes-Benz will always perform exactly the way you want, when you want.
Nationwide Support
: As a Mercedes-Benz owner, you get 24/7/365 access to Mercedes-Benz
Roadside Assistance
any time you have a problem with your vehicle. With 368 dealerships across the country, help is never too far away. Roadside Assistance experts know Mercedes-Benz automobiles, and they are prepared to help you handle unforeseen roadside complications.
So, why do YOU love Mercedes-Benz?
We'd love to hear from you! Do you have a question or need to get more details about something we've covered? Want to tell us about your most recent experience at one of our Mercedes-Benz dealerships? You can reach us at
MBFeedback@herbchambers.com
.