With temperatures increasing and the weather improving, you're probably starting to think about spring cleaning. In the past, we've talked about the importance of
getting under the hood
of your Mercedes-Benz to make sure it's ready for the changing seasons. Did you know that it's important to "spring clean" your vehicle, too? Here's why: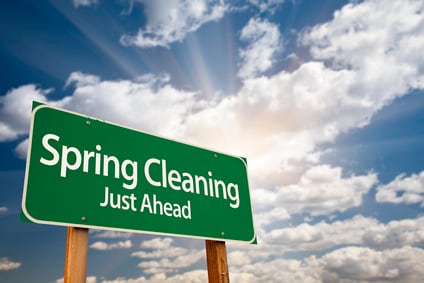 Extends paint life: One of the things you love about your Mercedes-Benz is its color, right? During the winter, your vehicle gets covered in salt and sand that splashes up from the road. Over time, this can eat away at the paint and cause rust to form. A thorough washing will remove the last remnants of winter from your vehicle. Following up with a coat of wax adds shine and further protects your Mercedes-Benz from the elements.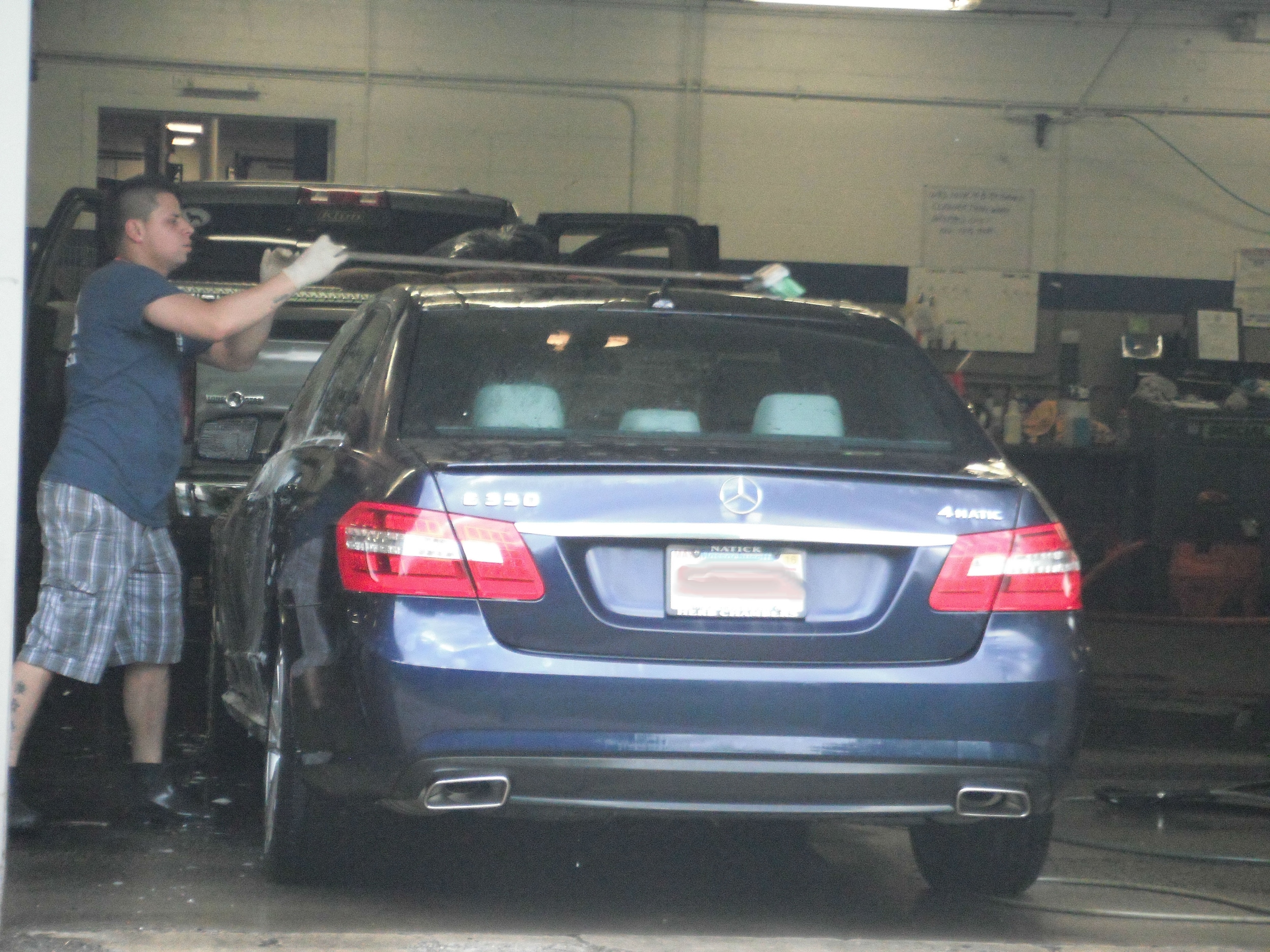 Lightens your load: During the winter months, the stuff we put into our cars never quite seems to make it back inside. Now that it's getting warmer out, it's the perfect way to make sure you're able to enjoy the sunshine. Throw away the garbage, bring anything back inside that you no longer need, and vacuum up the dirt.

BONUS: cleaning out that literal junk in your trunk can help improve your gas mileage!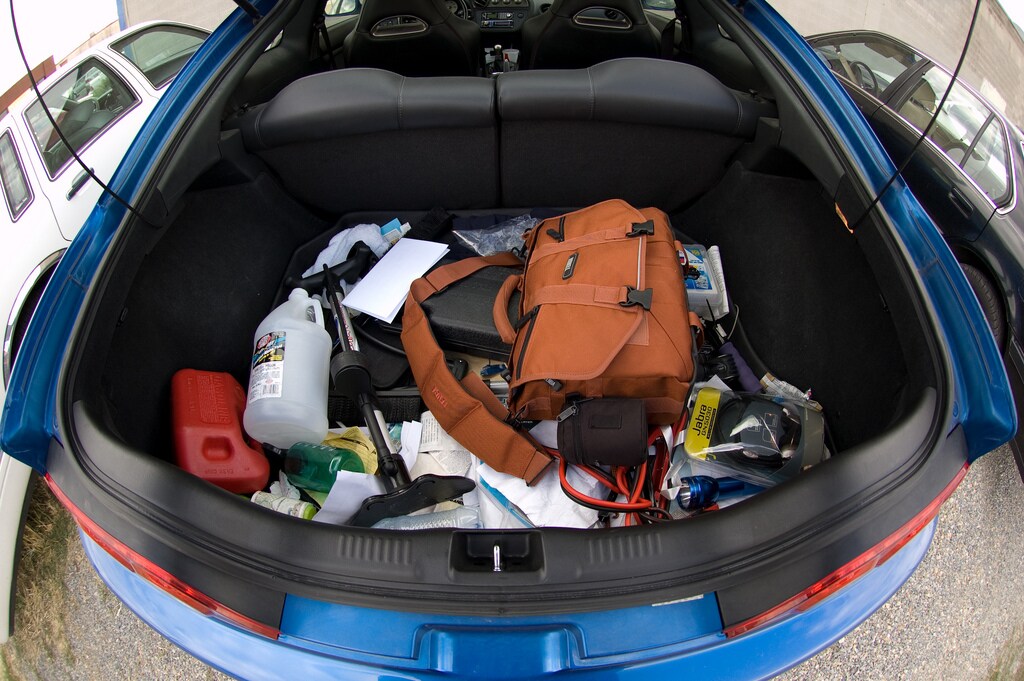 Of course, in addition to the interior and exterior cosmetics, there are a few mechanical things you should consider part of spring cleaning, too.
Check your tires: We talk about this one all the time, but it's so important that it bears repeating. As the air temperature changes, so does your tire pressure. Driving on pressures that are above (or below) Mercedes-Benz specifications can negatively affect many aspects, including fuel economy, drivability and overall safety. Air pressure recommendations are printed inside your fuel door. You can check and make the necessary adjustments at most gas stations, or we'd be happy to double check for you when you come in for service!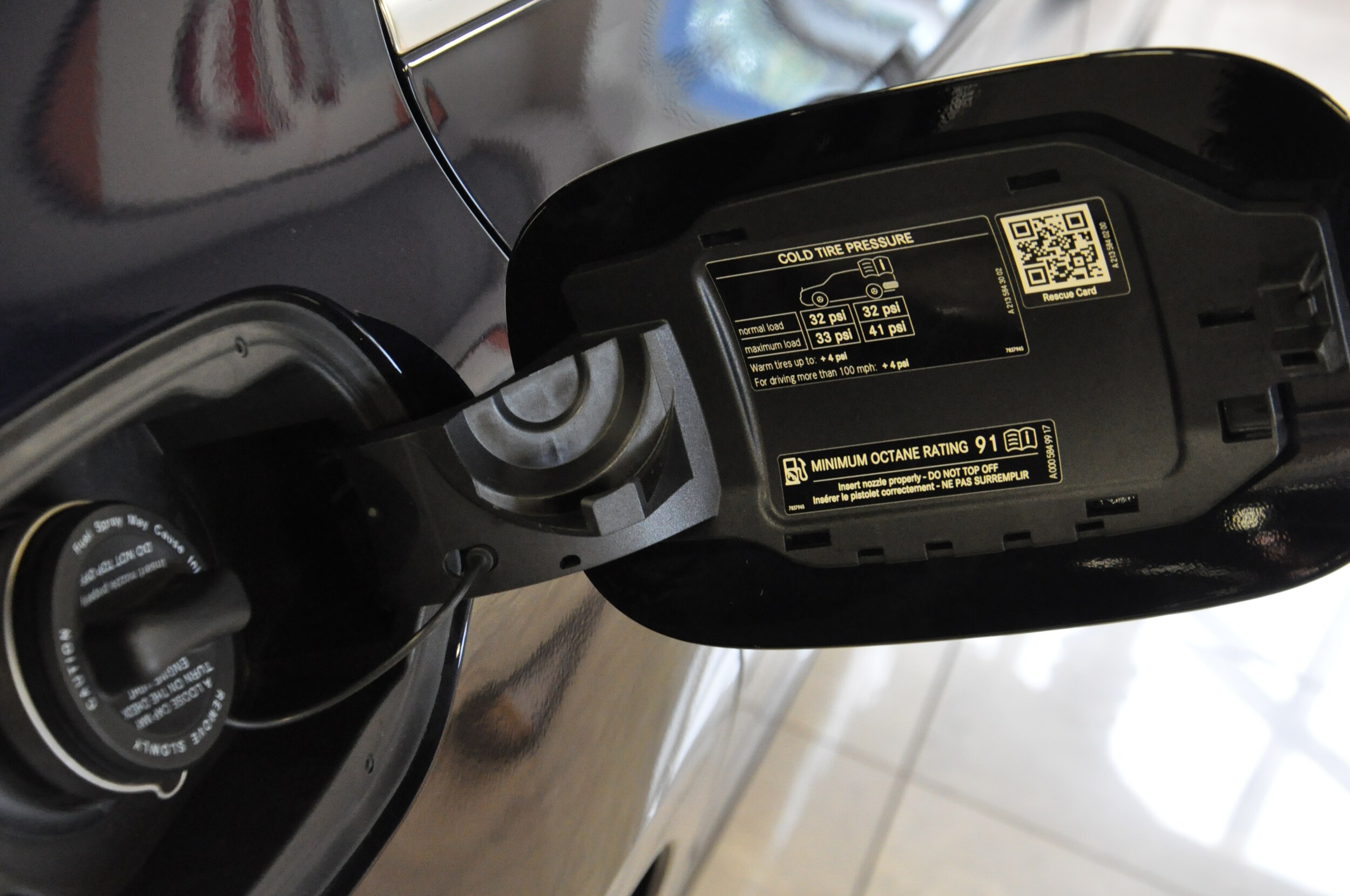 Check your alignment and suspension: Winter weather takes its toll on your vehicle in more ways than one. Have you looked at the roads lately? Those potholes are brutal! Driving over potholes or rocks can ruin your alignment or damage suspension components. Ensuring that your wheels are aligned correctly helps your tires wear down evenly and helps deliver a smooth ride. If your vehicle pulls to either side or if your steering wheel vibrates, you may need an alignment. Likewise, your suspension helps absorb bumps by keeping the wheels on the ground. If your vehicle feels extra wobbly after going over small bumps or seems to be sitting unevenly or at angle, you'll want to come in right away so that we can have a look at your suspension.
All three of our dealerships have trained service technicians who are skilled at diagnosing and repairing your Mercedes-Benz. No matter your vehicle's age, you can be sure that your Mercedes-Benz is in good hands.
Happy Spring!
---
We'd love to hear from you! Do you have a question or need to get more details about something we've covered? Want to tell us about your most recent experience at one of our Mercedes-Benz dealerships? You can reach us at
MBFeedback@herbchambers.com
.