We spend a lot of time talking about how to keep your children safe in your Mercedes-Benz, but what about your pets?

No matter whether they're large or small, I know a lot of you are parents to dogs that love to go on car rides, especially as the weather starts to get warmer. But, are you doing your best to keep Fido safe while you're driving around town?

The number one thing to remember is never to leave your pooch in the car! Even with the windows rolled down and parked in the shade, the temperature inside your Mercedes-Benz can quickly reach unsafe levels. All three of our locations are pet-friendly, so whether you're here for sales, service, or something else, we'd love for you to bring Fido in for a trip to say hello!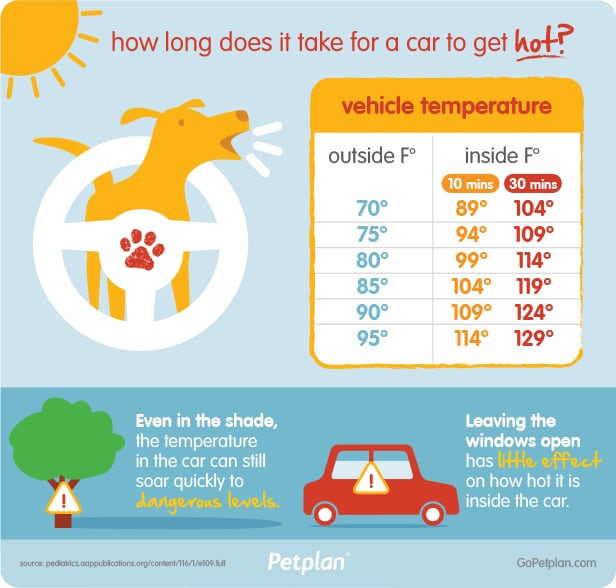 Of course, we know you don't just bring your dog in the car on a nice day so you can run errands together. Sometimes you get to take trips to the beach, visit the dog park or go for a nice hike. What's the best way to keep your pup safe on those longer trips?
In a survey of pet owners, AAA finds that only 16 percent use a pet restraint system, while 65 percent have admitted to participating in at least one distracting behavior – including petting and playing with their dog. Both AAA and Canine Journal strongly encourage pet owners to keep their dogs in some kind of protective restraint system.
Securing your dog simultaneously helps to keep your passengers safe while also protecting your pup. In the event of an accident, having your dog secured allows emergency personnel to quickly and safely enter your vehicle, without fear of being bitten or worrying about the dog running away.
There are a number of different restraint systems available, so you can choose the best fit based on your dog's size and personality.
A popular and convenient option for dogs of all sizes and just about all Mercedes-Benz models is a dog car harness. The harness buckles into the seatbelt or clips to cargo tie-downs. Many of the harnesses available come with different options, giving your dog "free but restricted" access to roam around the backseat based on his or her energy level.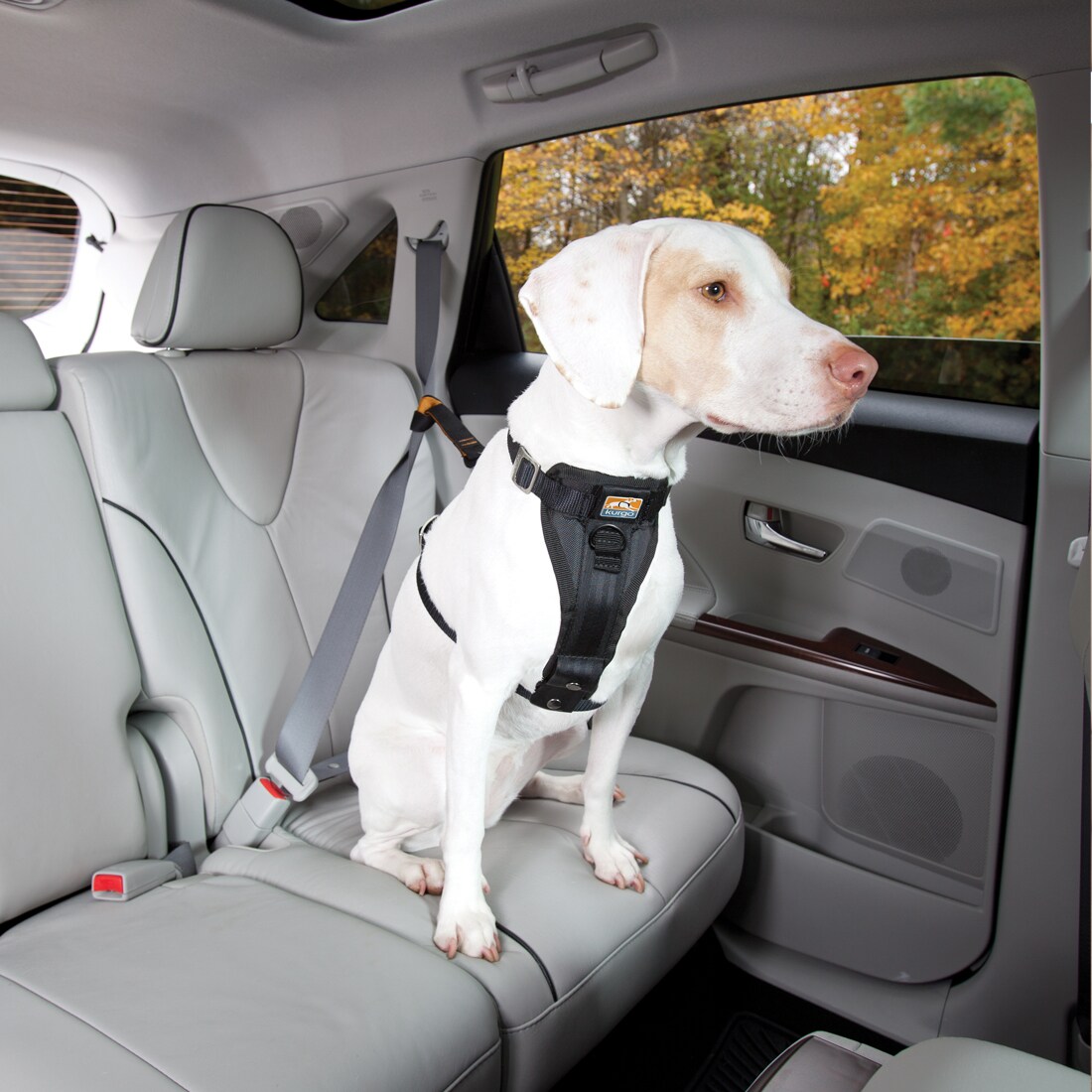 If you have a small dog, you may want to think about a dog booster seat. Booster seats are tethered to the car seat, and then you attach the safety harness to the tether. This may be a good option if you usually bring your dog AND your children places, as it keeps each of your passengers in their own, predefined seats. This also elevates your dog, so you can still offer him a scratch behind the ear while you're stuck in traffic and he can still see out the window while you're driving. There are multiple options available, so you can get something that's perfectly suited for your dog's size and personality.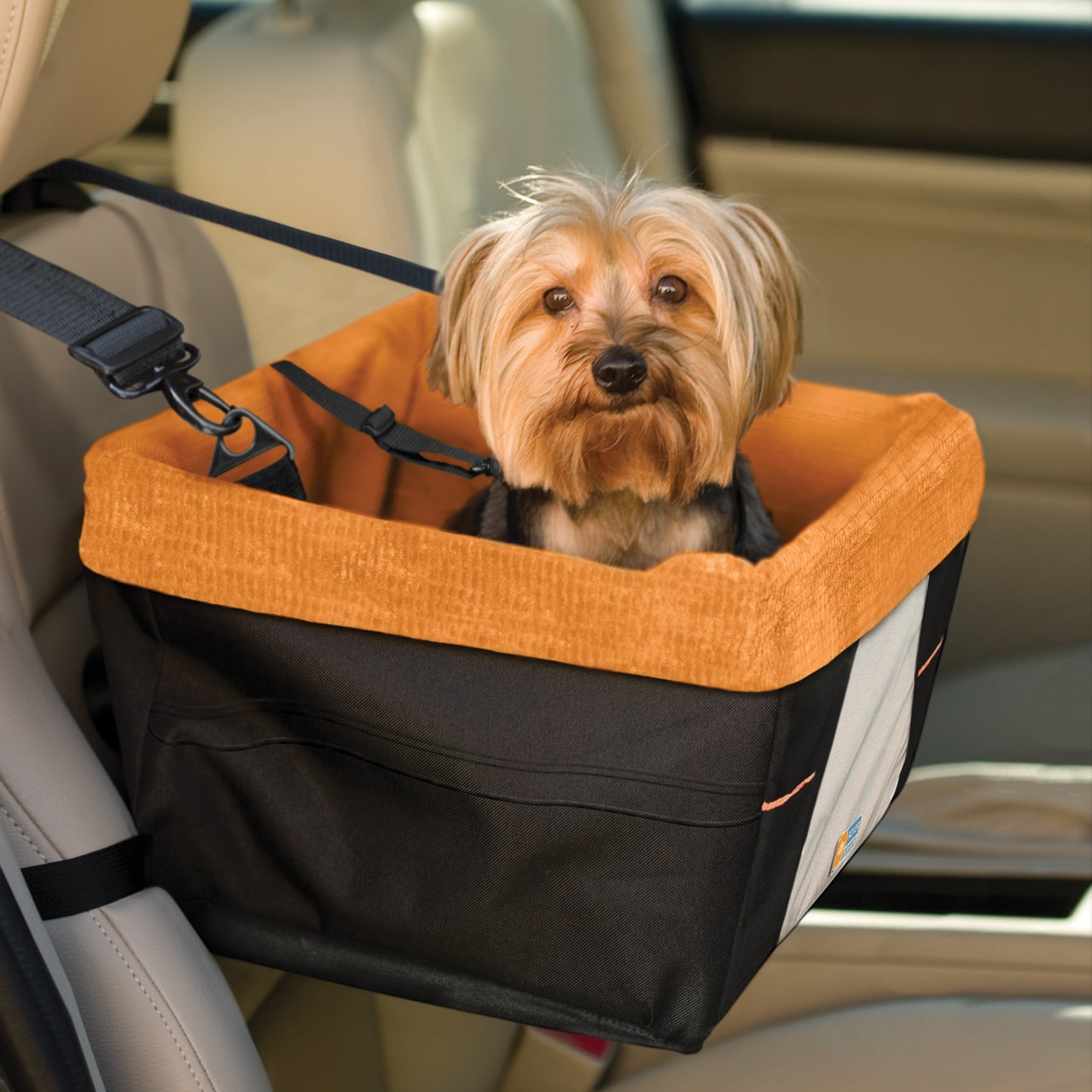 A less popular option is to put your pet in its crate before going on any car rides. Of course, the crate would need to be secured before driving to ensure the safety of all passengers. The downside is that your pup is confined to a relatively small space, but this also minimizes distracted driving as a result of his (mis)behavior and helps to ensure his safety in the event of an accident.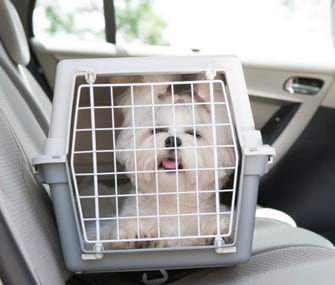 All of these products can be found at your favorite pet store or online retailer, so you can make sure that your dog restraint system works for you, your dog and your Mercedes-Benz. No matter restraint system you choose, it's important to remember that, just like children, your dog is always safer in the backseat!

We'd love to hear from you! Do you have a question or need to get more details about something we've covered? Want to tell us about your most recent experience at one of our Mercedes-Benz dealerships? You can reach us at MBFeedback@herbchambers.com,