When you think about
Mercedes-Benz
, there are probably certain words that come to mind: luxury, class, elegance, refinement.
But what about power and performance?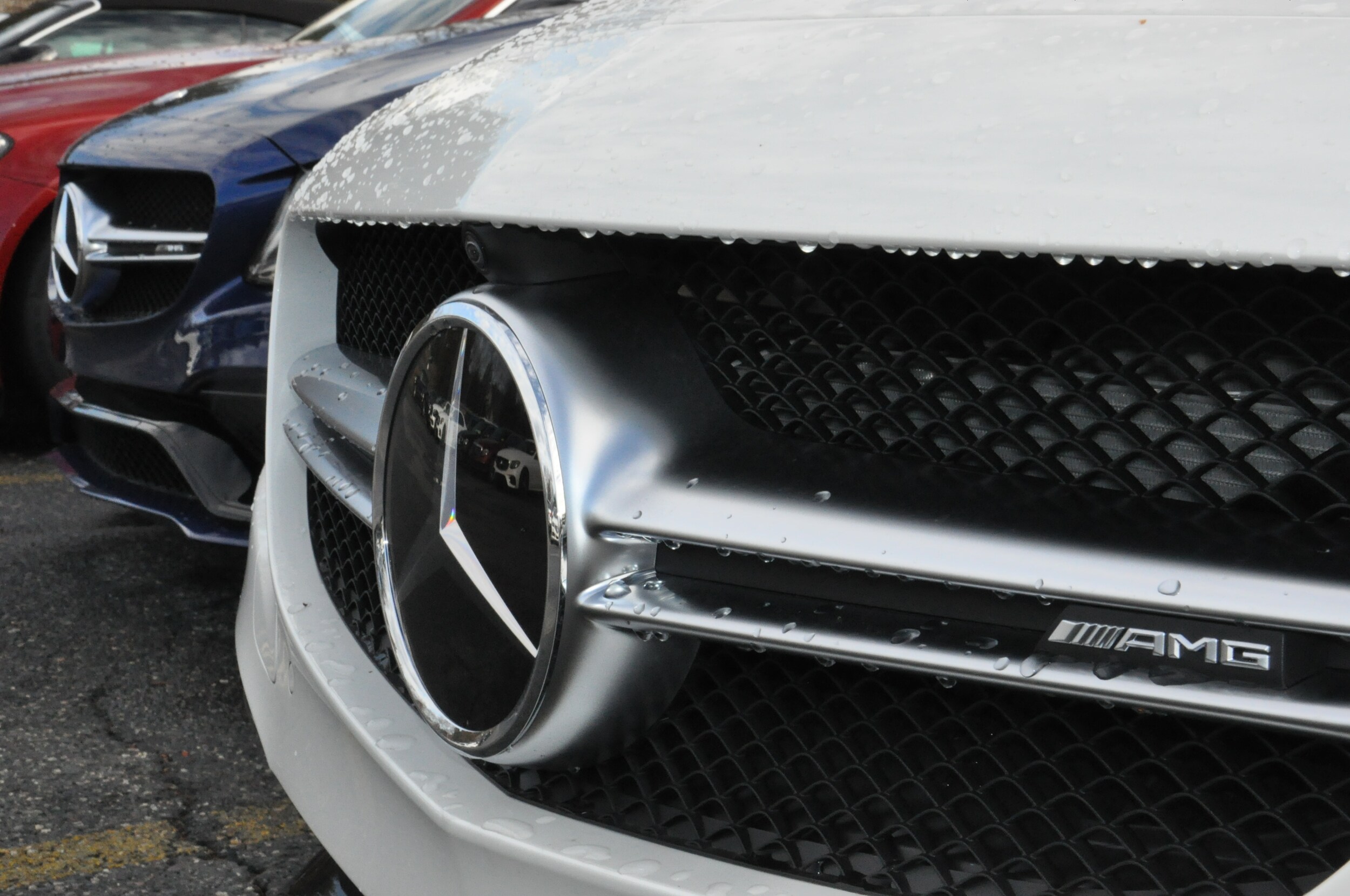 As you're shopping for your Mercedes-Benz, you may have come across some that are labeled "AMG" and that have slightly different name and number combinations that don't quite match up with the rest of the line.
If you're looking for a real "driver's car", something that combines…
read more